Articles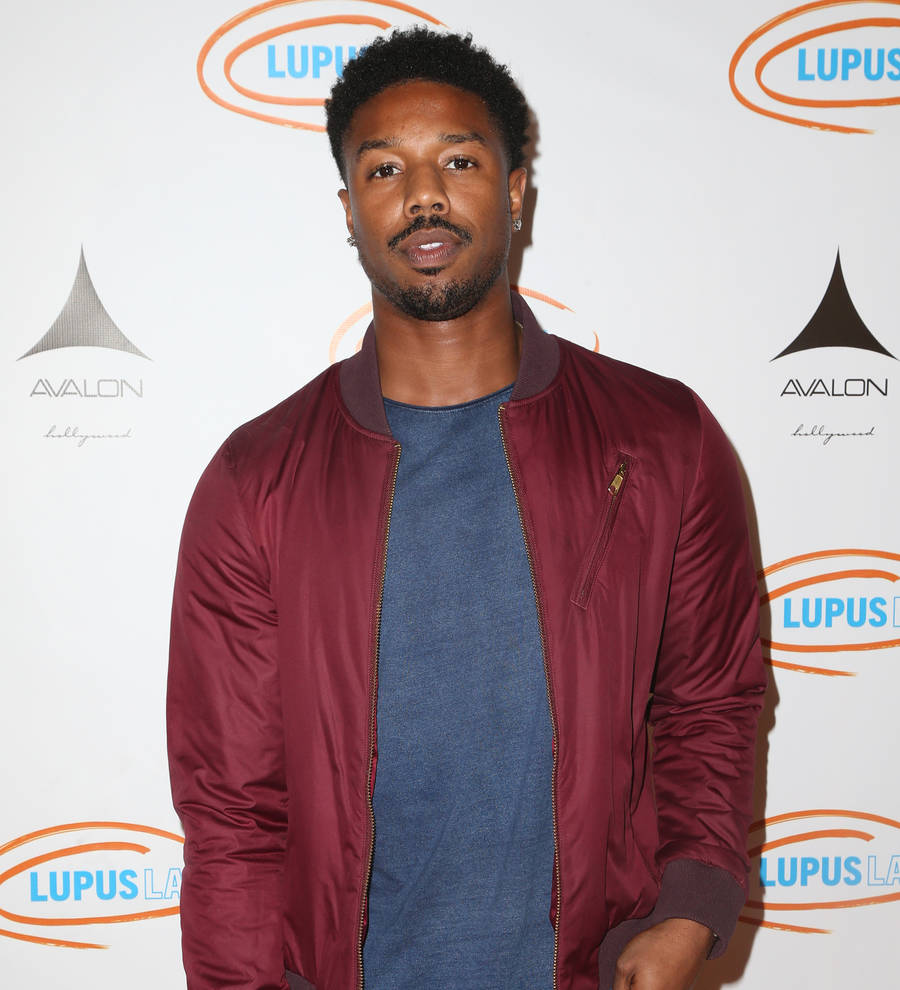 Michael B. Jordan urges fans to support sick friend's crowdfunding campaign
Actor Michael B. Jordan has appealed to fans online to consider donating to a friend's crowdfunding campaign as she battles a rare lung disease in hospital.
The Creed star shared a photo of writer Chelsea Gaynes in her hospital bed on Instagram on Sunday (03Dec17), and revealed she is now in desperate need of a second lung transplant.
"Hey... If you are reading this, I humbly ask you to please open your heart and give what you can," he wrote. "Chelsea is one of my friends baby Cousin (sic). Chelsea was diagnosed with a rare disease - Lymphangioleiomymatosis or LAM. A rare and very progressive lung disease, LAM is characterized by an abnormal growth of smooth muscle cells that invade the lung tissues. This is her 2nd lung transplant."
Jordan then asked followers to visit gofundme.com/chelseas-transplant-journey to "read more about her journey", where a loved one, named Aaron Bell, explained how Chelsea had been diagnosed at 16, and has required 24-hour oxygen treatment since she was 21.
The campaign is aimed at helping Chelsea and her mother Nicole cover their mounting medical bills, with the target set at $100,000 .
"As family and friends watch Nicole devote the vast majority of her time, energy and finances to Chelsea's care, as any loving mother would, this is our opportunity to show Nicole and Chelsea they are not alone," he wrote. "Let's share Chelsea's story, show our support, and lift their spirits by lifting some of their burdens. In doing so, we hope to inspire others to do likewise. Please remember no donation is too small."
The fundraising effort was launched over the weekend (02-03Dec17), and had garnered more than $7,000 in donations in its first two days.