Articles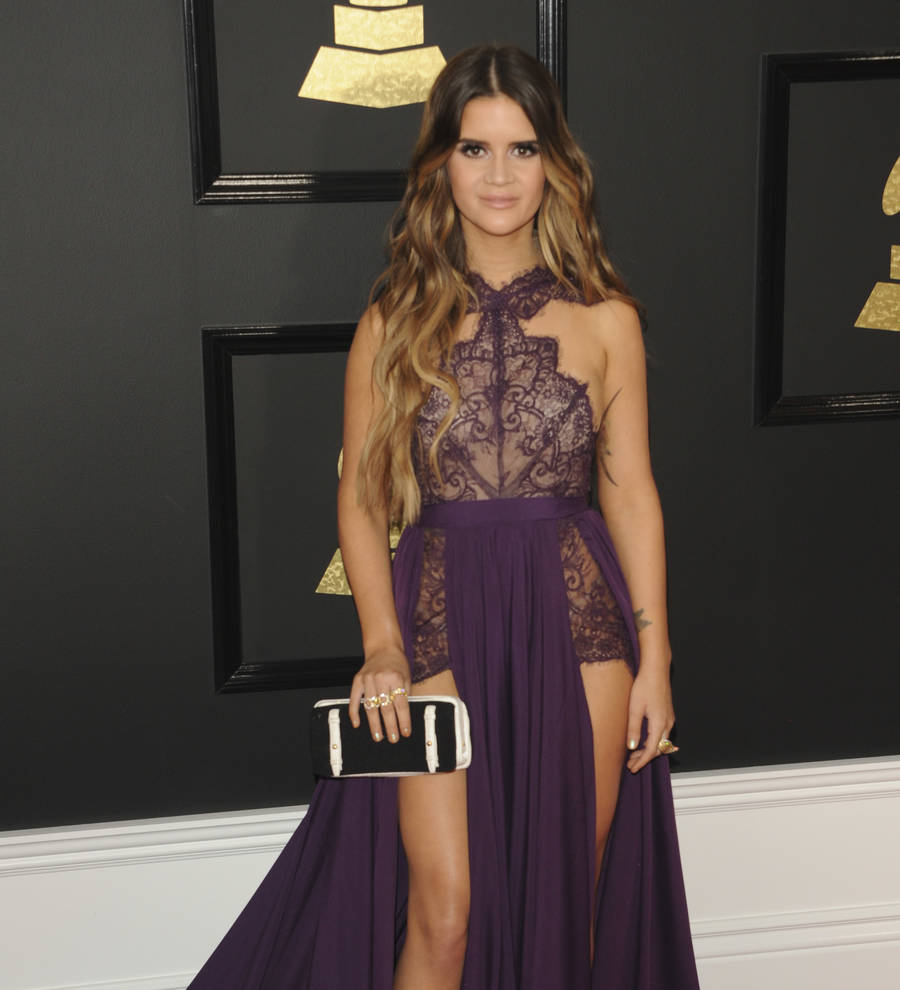 Maren Morris tackles gender equality in impassioned tweets
Country singer Maren Morris tackled the subject of gender equality in a series of tweets posted on Wednesday night (22Feb17).
The 26-year-old star, who won the Grammy Award for Best Country Solo Performance for track My Church earlier this month (Feb17), has taken to her Twitter page to share her views about music from female singers and songwriters.
"In a world where girls are a lot of times pit against each other, I have to say, 'HELL no.' Good music is coming back, girls AND boys," she began. "Very proud to be a part of a historic time when women are bringing music back to our point of view, which it turns out isn't that different."
It was at that point that Maren began addressing the impact stars such as Kacey Musgraves have had on the music industry as a whole.
Recalling working alongside Kacey and songwriter Buddy Miller in recent weeks, Maren added that "we all feel the same (stuff)" - regardless of gender.
"We aren't different. As a songwriter, I have so much empathy for all walks of life. We need to get to a place where guy/girl DOES NOT matter," she wrote. "Where you've been is not the sole signifier of who you become. Music is such a universal healer, & when I feel hopeless, I hold onto that (sic)."
Maren also spoke about the cruel comments she has been subjected to from trolls since first emerging onto the music scene. And while she is happy to be known as a country singer, she doesn't want the genre label to limit her musical offerings.
"Sometimes I read mean comments about how I'm not country, or I'm not this or that enough. I want to listen to music & thought without walls," she concluded. "So for those who like my music, or don't but still give it a listen with an open mind, thank you. You make me want to be a better artist."