Articles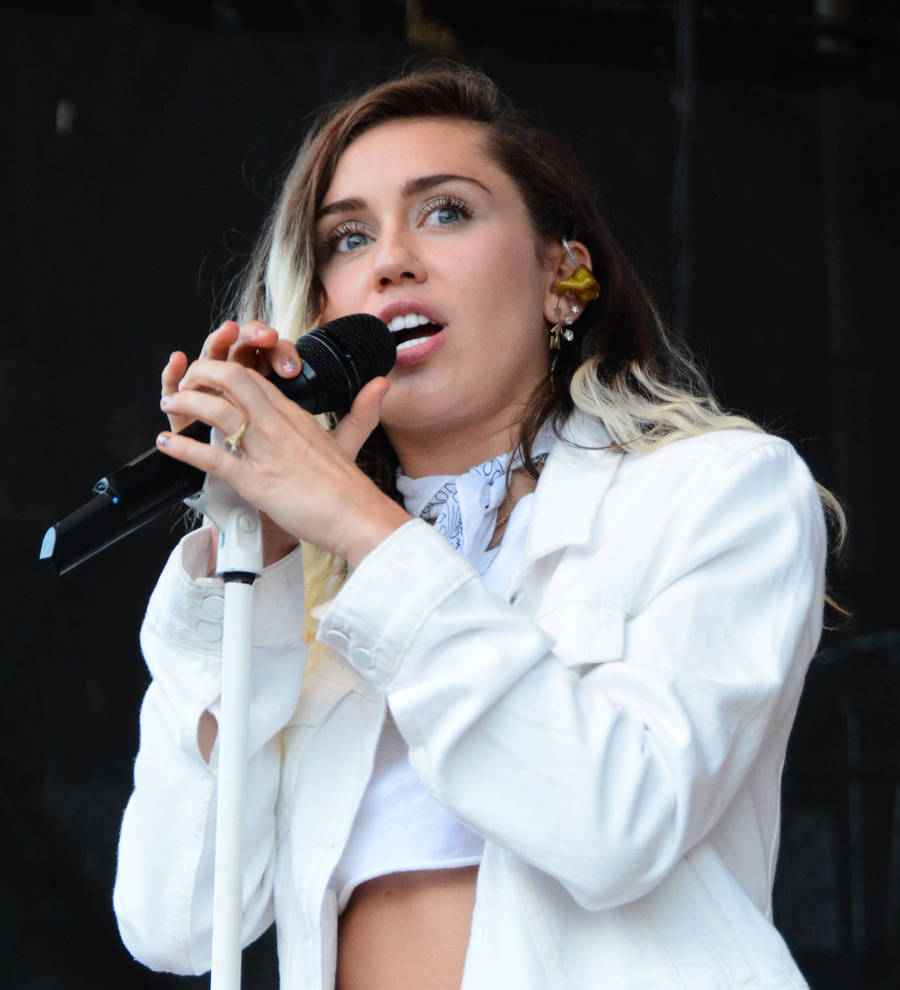 Man posing as Miley Cyrus' brother online sentenced to prison time
A sexual predator who posed as Miley Cyrus' younger brother online has been handed a six-year prison term.
New Hampshire police reveal Brandon Gray pretended to be The Hunger Games actor Brandon Cyrus, 23, on chat forums and convinced a 14-year-old boy to send him sexually explicit images and videos from 2014 to 2016.
When the kid found out he was exchanging messages with an imposter, he tried to cut off all contact, only for Gray to hound the boy with harassing text messages and emails, reports The Associated Press.
Gray, 22, was arrested and pleaded guilty to possession of child pornography and cyberstalking earlier this year (17), and on Monday (11Dec17), he was sentenced to almost six years behind bars in a federal prison.