Articles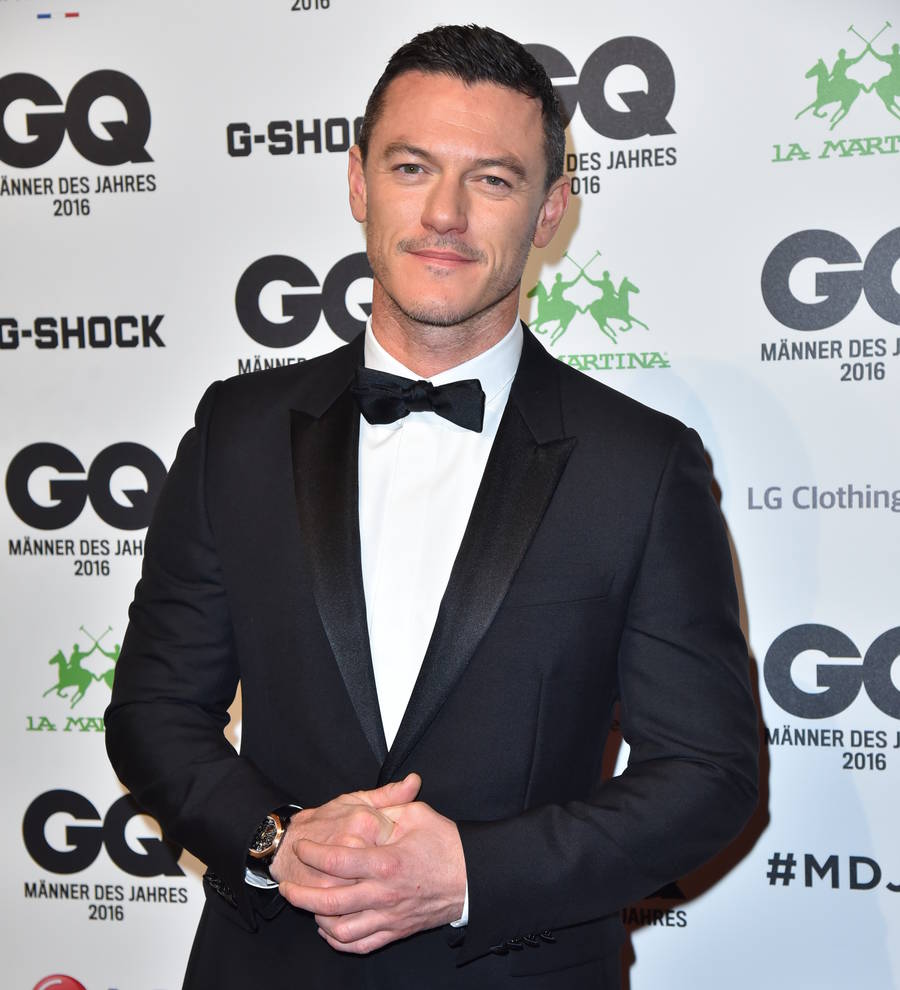 Luke Evans sings Adele songs to his mom over FaceTime
Luke Evans performs each new Adele song he learns to his mom over a video call.
The Welsh actor is no stranger to singing, previously showing off his vocals on stage and now performing as part of his role as villain Gaston in Disney's new adaptation of Beauty and the Beast.
In a preview clip from his debut appearance on The Ellen DeGeneres Show, Luke is at first embarrassed by host Ellen showing the audience shirtless photos of him from social media.
But it's him voluntarily sharing footage of himself singing along to superstar Adele that really turns him red, as he explains on Monday's (13Mar17) program: "This is me singing Adele in the living room. I'm the biggest fan of Adele. My mom (Yvonne) is on the little iPad on the screen, if you see there, and I'm singing...
"And this is me just belting out When We Were Young. This is what I do on a Sunday morning, guys: learn Adele tracks... Can we stop now?"
Laughing and covering his face, the handsome High-Rise star adds: "I FaceTime my mom when I learn a new song; she loves that. She tells me whether I should just drop it then or maybe learn it a little better. Now I sing it all the time."
The 37-year-old star goes on to question whether Adele will appear behind him, joking he "knows what happens" on the show, but Ellen has to inform him that isn't going to happen.
She does have one surprise in tow though as she unveils a mock shower complete with a curtain featuring a photo of Adele in concert alongside a shirtless cut-out of a man wrapped in a towel.
Hopping up to put his face through the hole Luke starts to belt out When We Were Young as the audience screams in delight.