Articles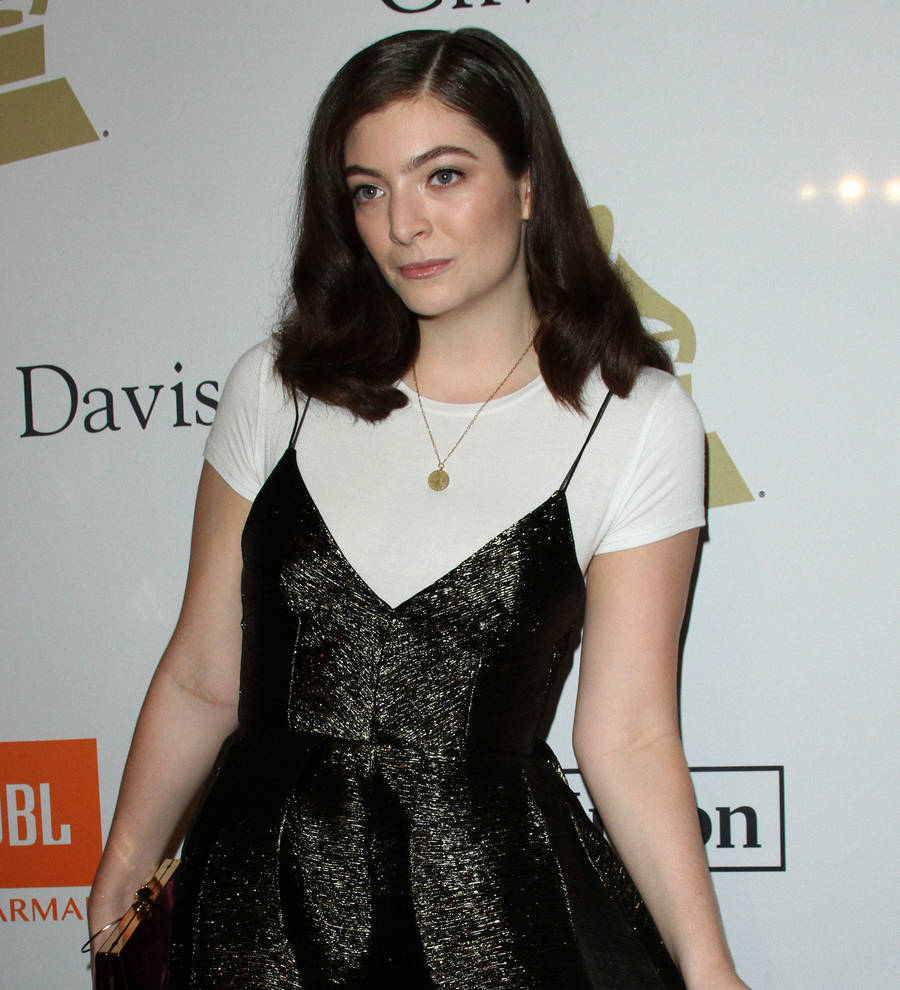 Lorde: 'Life was crazy while I wrote Melodrama songs'
Lorde felt overwhelmed by life as she wrote the songs for her new album Melodrama, revealing things were happening so quickly she didn't have time to write all her ideas down.
The Royals singer had just moved into a new home and split from her longtime boyfriend, photographer James Lowe, and she admits life was coming at her fast as she started to work on new material.
"I basically turned 19 and the world was like, 'Alright, we're going to toss everything up in the air and it's all going to come down in a really crazy way'," she tells Vogue Australia. "All of a sudden I moved out of home, I went through a break-up... It felt like every day and every night I was totally having my mind blown by all these new things.
"I really felt like a young adult for the first time, kind of socially... That period was so creative I just was like, 'Oh, my God!' I just couldn't write it all down fast enough."
"The whole time I was writing it (album) I was going out a lot, I was partying a lot, I was going to a lot of shows. I wanted to just be dancing all the time. It was almost like I just want to make the stuff that I want to dance to on Saturday or whatever, which was a super-new thing for me.
"I think as you do grow up, you go through a break-up and be like, 'I just don't want to think about it and I want to drink tequila and dance to Nelly Furtado'."
Her love of dancing came in handy recently when Lorde fell ill just before the MTV Video Music Awards and had to scrap plans to sing live at the ceremony.
Instead, the sick singer performed an interpretive dance to her own tune Homemade Dynamite, after medics hooked her up to a vitamin drip before the show.