Articles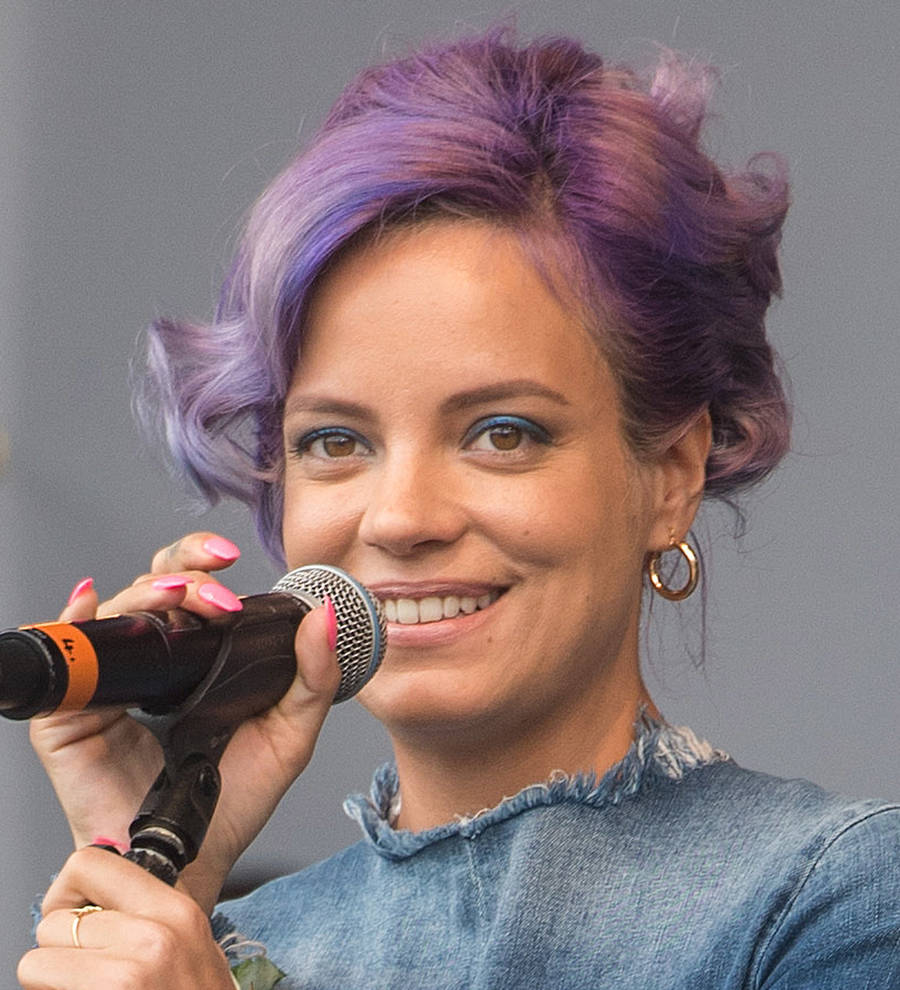 Lily Allen sings for anti-Trump protesters in London
Singer Lily Allen joined hundreds of activists in London's Grosvenor Square on Friday night (20Jan17) to protest Donald Trump's inauguration as U.S. President.
Allen performed a protest song outside the U.S. Embassy to calm the crowds who had been chanting anti-Trump slogans.

The Smile singer posted a picture of her performance on Instagram, and added the caption: "I went and sang a song in Grosvenor Square. It was very peaceful."

Hours before she hit the makeshift stage, Lily shared her inauguration playlist on Spotify - it featured Rihanna's Russian Roulette and REM's It's the End of the World As We Know It (And I Feel Fine).

The anti-Trump event outside the U.S. Embassy was organized by Stand Up To Racism officials.