Articles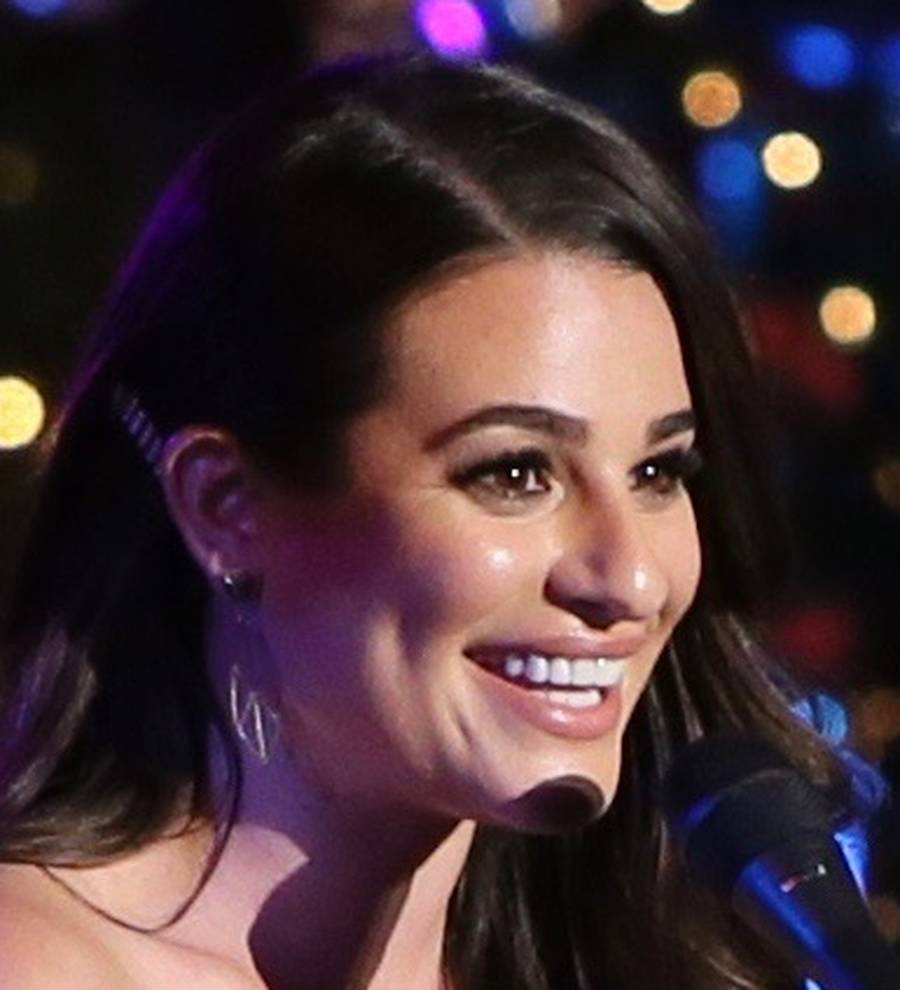 Lea Michele: 'I can tell when my nose has been photoshopped!'
Lea Michele knows instantly when her nose has been photoshopped.
The former Glee actress is campaigning against photo retouching in the new #aerieREAL campaign with brand Aerie. When it comes to being photographed herself, Lea is a regular star of magazine covers and fashion campaigns - and the 30-year-old brunette can tell straight away if her features have been digitally altered.

"When people change my nose it's very clear to me. I'm like 'That's not my nose!'" she told People.com. "But they don't do it that often with me - I mean, I've seen situations with other celebrities where it's aggressive how much things get retouched or photoshopped.

"What I think fans love to see about me is what I really look like and so magazines sometimes give people what they want with me. They're like, 'Ehh we'll just leave her as she is.'"

Scream Queens beauty Lea doesn't hold back when it comes to responding to body shamers or internet trolls criticizing her appearance. And she added to the outlet that while it has taken some time, she is now more than happy with who she is and the way she looks - so she doesn't want her image to be changed to fit in with the Hollywood "norm".

"I've always had a platform coming off of being on Glee, of just really being proud of who I am and what I look like and my uniqueness and embracing that and I've talked often about how I feel that that's really what's helped me to get to where I am today," she said. "I think that Aerie is such an amazing brand for young girls to see campaigns where they see girls for what they really look like. It's empowering and its really good for this generation."