Articles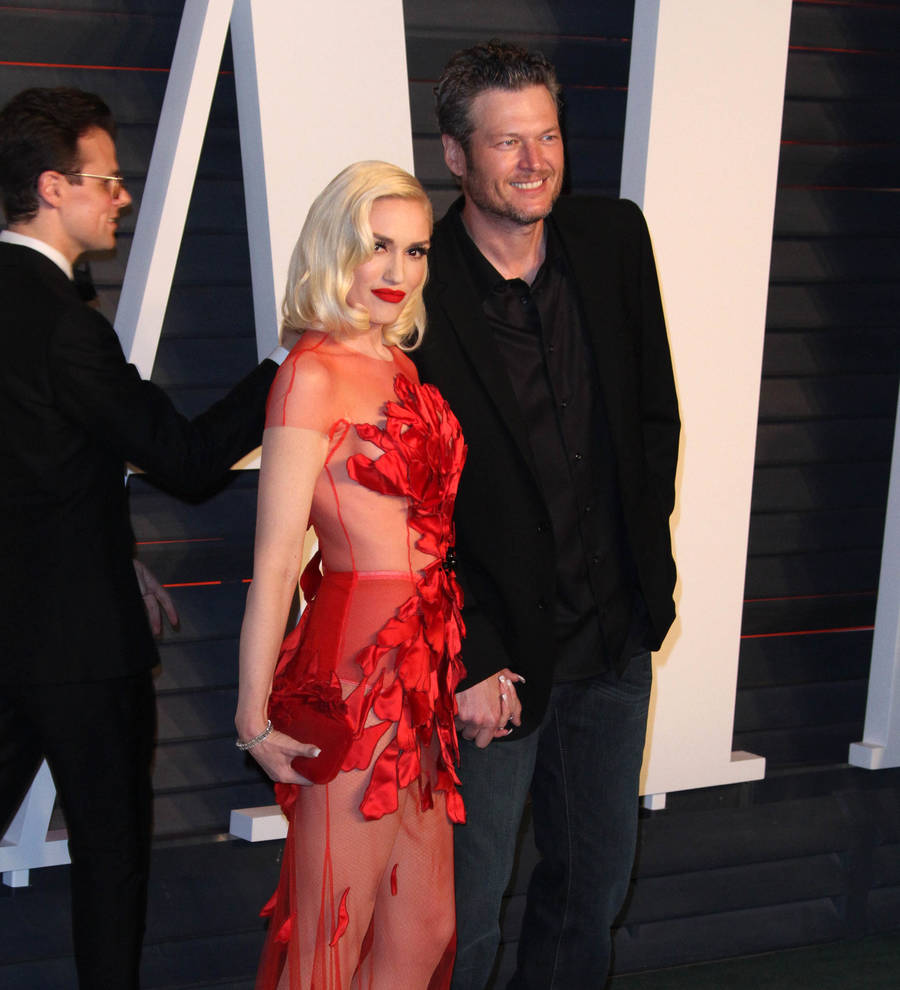 Blake Shelton takes Gwen Stefani on helicopter dates
Blake Shelton takes his girlfriend Gwen Stefani for dates in his helicopter.
The country singer is spending more time in California due to his role on U.S. talent show The Voice and his relationship with former No Doubt frontwoman Gwen, who lives in the state.

He still has a home base in Oklahoma, where he has a helicopter, and he has often taken her out for dates in it to show her the area.

"We use that thing a lot. It gets a lot more use than you would think," he told U.S. chat show host Jimmy Kimmel, before clarifying he doesn't know how to fly it.

"We use somebody else because in order to fly in it you need to be drinking," he joked. "In order to be able to settle in and really enjoy, you gotta have some drinks and you shouldn't be flying. Everybody knows you shouldn't be drinking and flying."

Blake, who has been dating Gwen since last year (15), has also been on a trip to find out where she grew up near Disneyland in Anaheim, California.

"She drove me down the street to the house that she grew up in and then the house that they used where they basically created No Doubt and wrote a lot of the songs and rehearsed everyday on Beacon Street down there," he recalled.

The houses belong to new owners, who were confused when they looked out their window and saw Gwen on their lawn taking selfies with fans.

"She was like, 'Oh my god, there's my house.' She jumps out of the car and is standing in these random people's lawn," he said. "They may not even know they live in the house she grew up in, you know, and she's taking selfies in front of it. It was cool."