Articles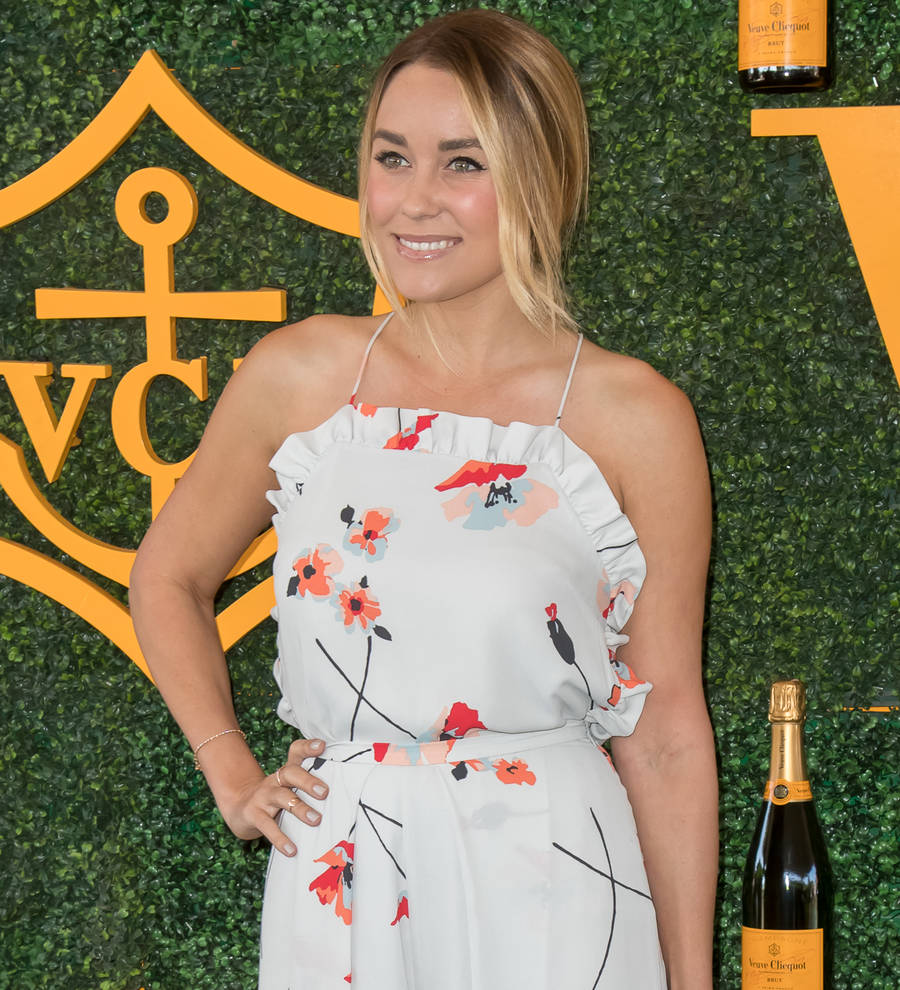 Lauren Conrad went into labor just after Independence Day party
New mom and former The Hills star Lauren Conrad went into labor just moments after she finished hosting a Forth of July party.
The 31-year-old had barely bid guests at her Los Angeles home farewell following the celebration last month (Jul17) when her water broke.
Although Conrad was nine months pregnant, she and her husband William Tell had decided to follow through with their tradition of entertaining friends for the Independence Day holiday, and the lifestyle expert was determined to enjoy one last hurrah before becoming a mother.
"Two days before (the party), I said to William, 'I don't think he's coming before'," Conrad tells People magazine. "I said, 'I think I'm going to be fine. I really would like to have a Fourth of July party.' It's my favorite day of the year. I love Fourth of July. I have this party every year."
"No one believed me that I was going to do it," she says of holding the festivities.
After watching fireworks on the beach, Conrad went to bed with Tell, 37, staying up to say goodbye to departing guests.
"I felt so bad because it was such a long day," Conrad shares. "William came in an hour later, and as soon as his head hit the pillow, my water broke."
The pair rushed to a nearby hospital, where baby Liam James, the couple's first child, was born the next day (05Jul17).
"They say that over holidays there are a lot of people in labor because you might ignore early symptoms," Conrad adds. "I think it's the fireworks!"