Articles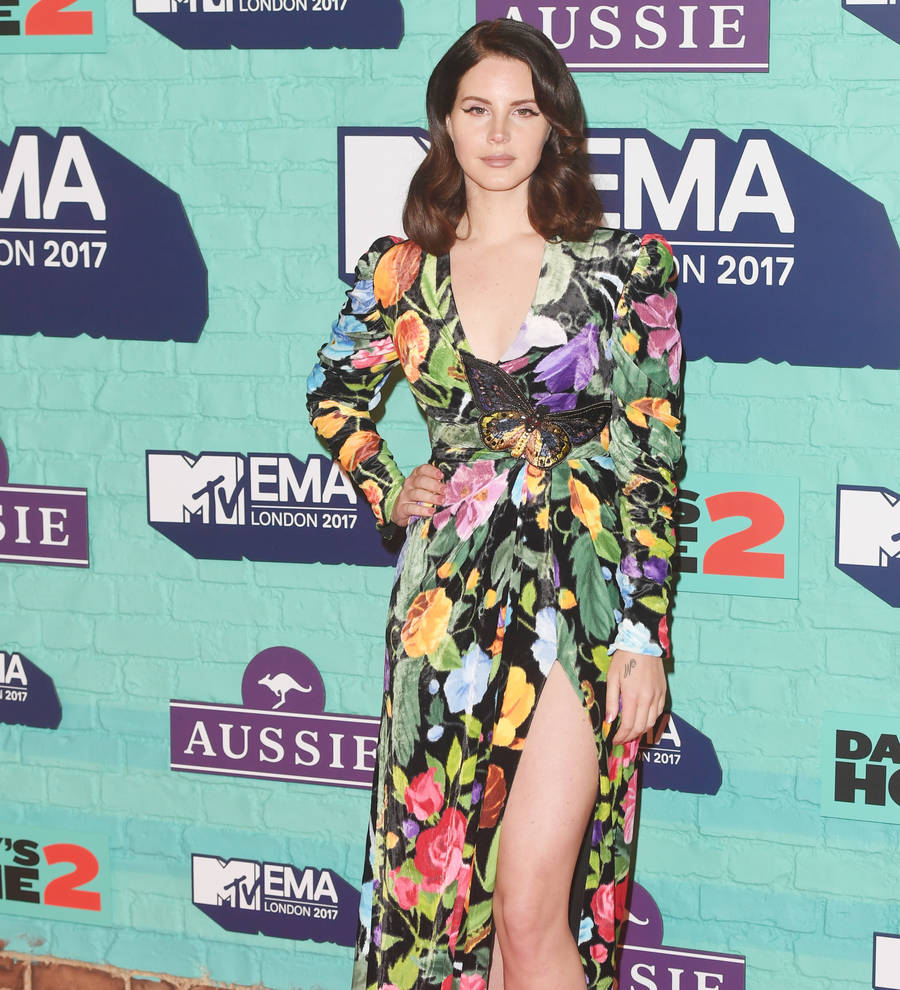 Lana Del Rey plans to direct next video herself
Lana Del Rey is planning to direct her next music video as she's struggled to get filmmakers on board with concepts.
The Video Games singer is working hard promoting her latest album Lust for Life, which was released back in July (17). The next track to be taken from the record and released as a single is Cherry, for which Lana has big ideas when it comes to an accompanying video.
However, the 32-year-old has revealed that while she wants the Cherry video to be as eye-catching as possible, it may be that she has to direct it alongside her visual artist sister Chuck Grant.
"I spoke to a few different directors about ideas that I had, and nobody liked any of them so I think I might do it myself - for Cherry," Lana told MTV earlier this month. "Maybe I'll direct it with my sister, Chuck. My sister is a visual artist, so we were thinking that we should just go back to the old days and do our like hand-held stuff in a hotel or something."
Lana also had some ideas for the videos for other songs on her record. When asked to detail the concepts, the New York-born musician explained: "I had an idea for this song called Change. It was a more abstract Where the Wild Things Grow kind of concept. That line, 'There's something in the wind, I can feel it blowing in' - I was thinking about the nuclear tensions that have been rising. So, I wanted to incorporate a little bit of that imagery, and people were like, 'We don't want to see more of it.' I'm still exploring."