Articles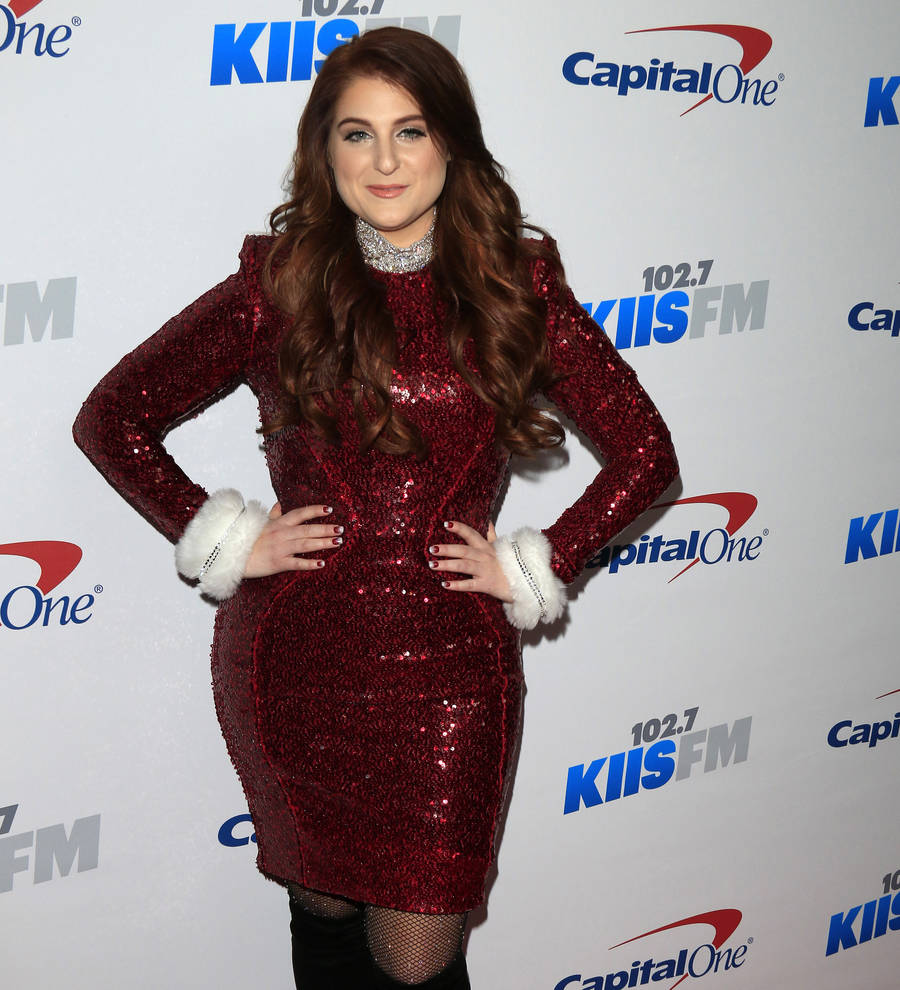 Lakers Girls thrill Meghan Trainor with surprise dance routine
Meghan Trainor was left speechless as she took in a Los Angeles Lakers basketball game on Tuesday night (21Mar17) and the team's famous cheerleaders performed a dance routine to her hit Me Too.
The singer posted an Instagram video of her smiling and holding back proud tears as the Laker Girls gyrated in front of herself and boyfriend Daryl Sabara.
She added the caption: "Pure joy. Tried so hard not to cry. This was the coolest thing ever! Snapchatting and trying to watch at the same time is hard... Thank you @lakergirls for dancing to my song."
The Laker Girls also posted a shot of their superstar courtside guest watching their performance on their official Instagram page. The caption read: "When Meghan Trainor is here and we are dancing to her song!"