Articles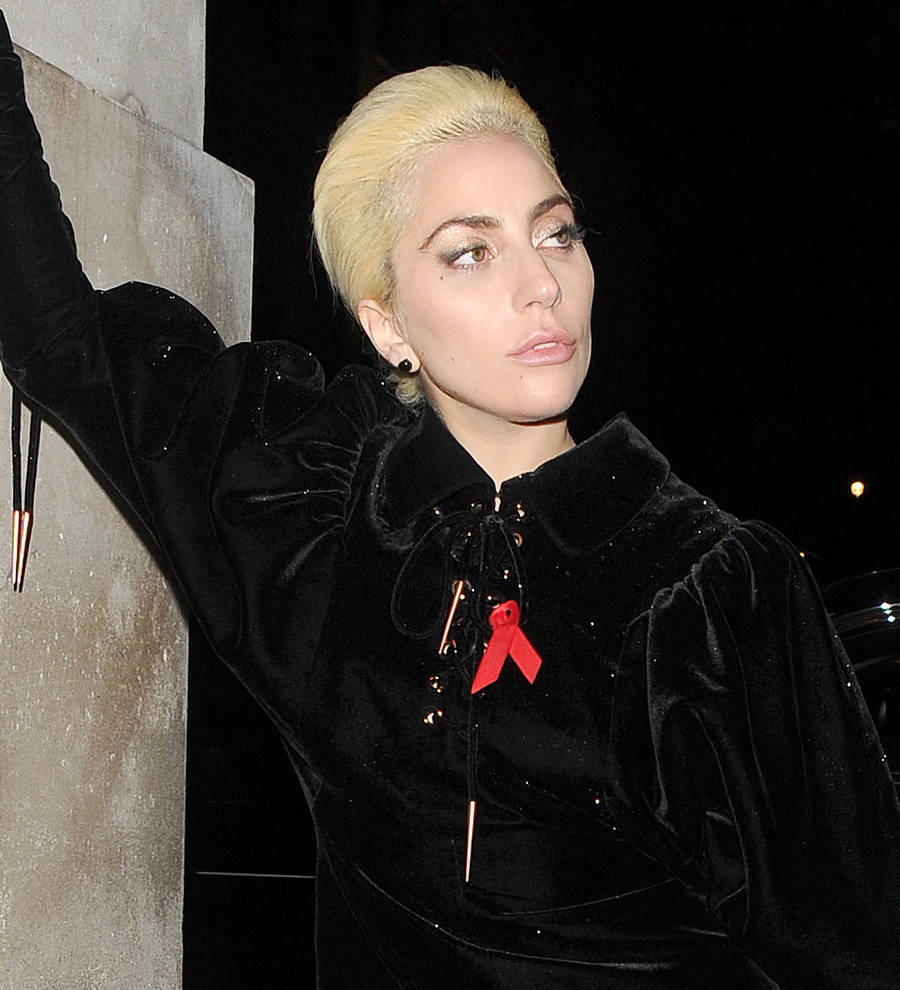 Lady Gaga offers fans the chance to be her Super Bowl guest
Lady Gaga is offering a few of her fans the chance to be her guest at the 51st National Football League (NFL) Super Bowl in 2017.
In September (16) the Bad Romance singer, 30, was named as the official performer at the Pepsi Zero Sugar Super Bowl LI halftime show, America's iconic sports event.

The musician is running a competition with the half-time show's sponsors, Pepsi & the NFL, to give her most devoted fans, known as little monsters the chance to accompany her to the game.

"I'm absolutely honored to be doing the Pepsi halftime show," she says in a YouTube video promoting the competition. "We've already been thinking of all the different ways we can make this a special experience for all the NFL fans. I'm even planning to bring a few fans along with me because it's not just going to be my moment - it's going to be our moment."

In order to enter the contest little monsters have to make a short video explaining why they are her biggest fan and post it on Instagram or Twitter alongside the hashtags #GOHContest and #PepsiHalftime. Entrants must also follow Lady Gaga and Pepsi on the social media sites.

Several Gaga fans have already been named as her 'Guests of Honor' at the event, with their explanations of how and why they came to love the musician also appearing in another YouTube clip.

The Super Bowl is scheduled to take place at the NRG Stadium in Houston, Texas on 5 February 2017.