Articles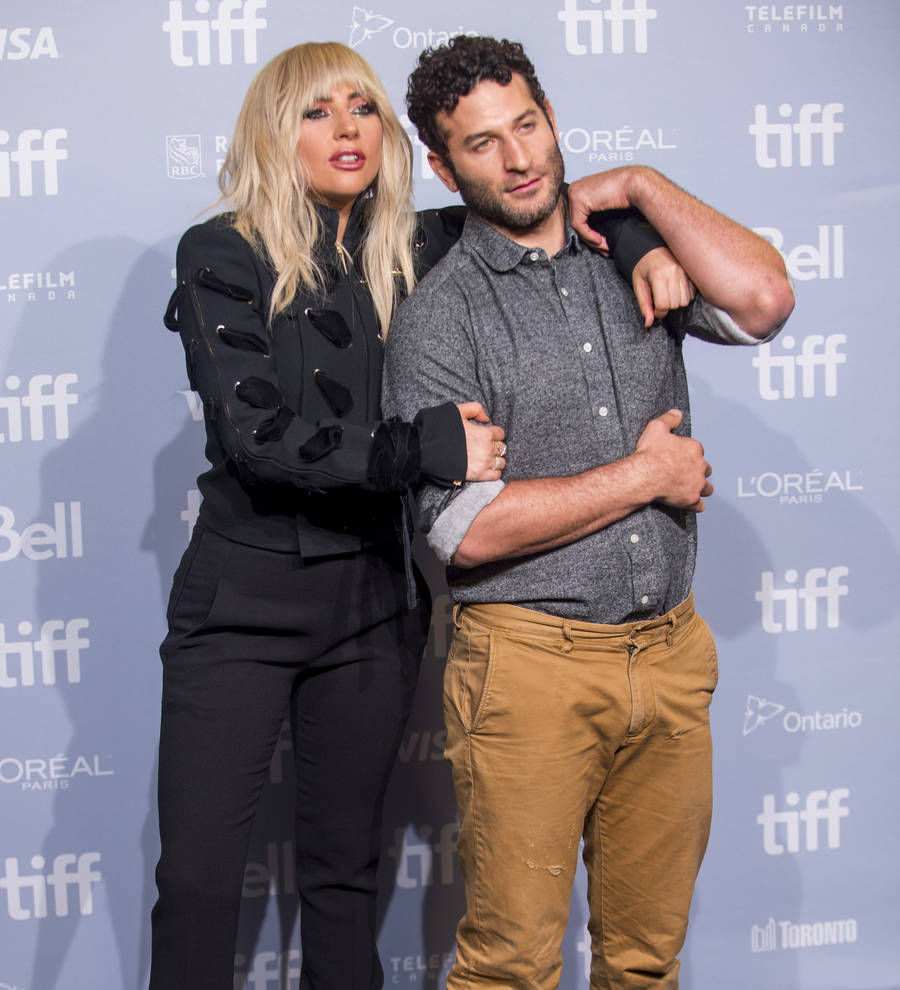 Lady Gaga documentary maker struggled with pain scenes
The man behind Lady Gaga's new documentary found it tough to shoot when the pop star was clearly in pain, but she wanted the footage released.
The Poker Face singer recently revealed she suffers from chronic pain condition Fibromyalgia, and the new film, Lady Gaga: Five Foot Two chronicles her struggles.
Filmmaker Chris Moukarbel tells InStyle the pop star made it very clear when they started working together that she wanted all her vulnerable moments on camera - and she was keen to showcase her health issues.
"That was one of the few story lines that she actually felt needed to be in the film," the director explains. "A lot of the other stuff, she didn't really have too much of an opinion on. But she's very aware of her platform and her position and she's always trying to see if there's an opportunity to find a positive message in what she's doing.
"She saw the film as a potentially good vehicle for talking about chronic pain and the fact that a lot of people actually suffer from similar things and don't have the resources that she has..."
Moukarbel adds, "If she was having a chronic pain episode and I was rolling, people would try to help her. I would give her words of comfort if I could but would also just roll and understood that she wanted me to unless she asked me to turn it off. And then sometimes she did."
The director spent six months following Gaga and captured some deeply personal moments as the pop star opened up about her issues with loneliness and insecurity - and he claims he really got to know the real Stephanie Joanne Angelina Germanotta.
"One (personality) is softer and one is harder," he adds. "I guess that's the only way I can describe it. Her energy gets harder. Her body gets harder. Like everything that is required of her, physically and mentally, in order to be able to sustain being Lady Gaga, she kind of has learned how to make that transformation for herself...
"It seemed like there was a lot going on both in her world and in her interior world over the time that I was shooting and I thought it was great that I was able to capture a lot of that stuff... whether it's about her separation with her fiance or her health issues. She was definitely going through it and I tried to be respectful...
"I just kind of let her know she had agency and I wasn't there to do an expose."