Articles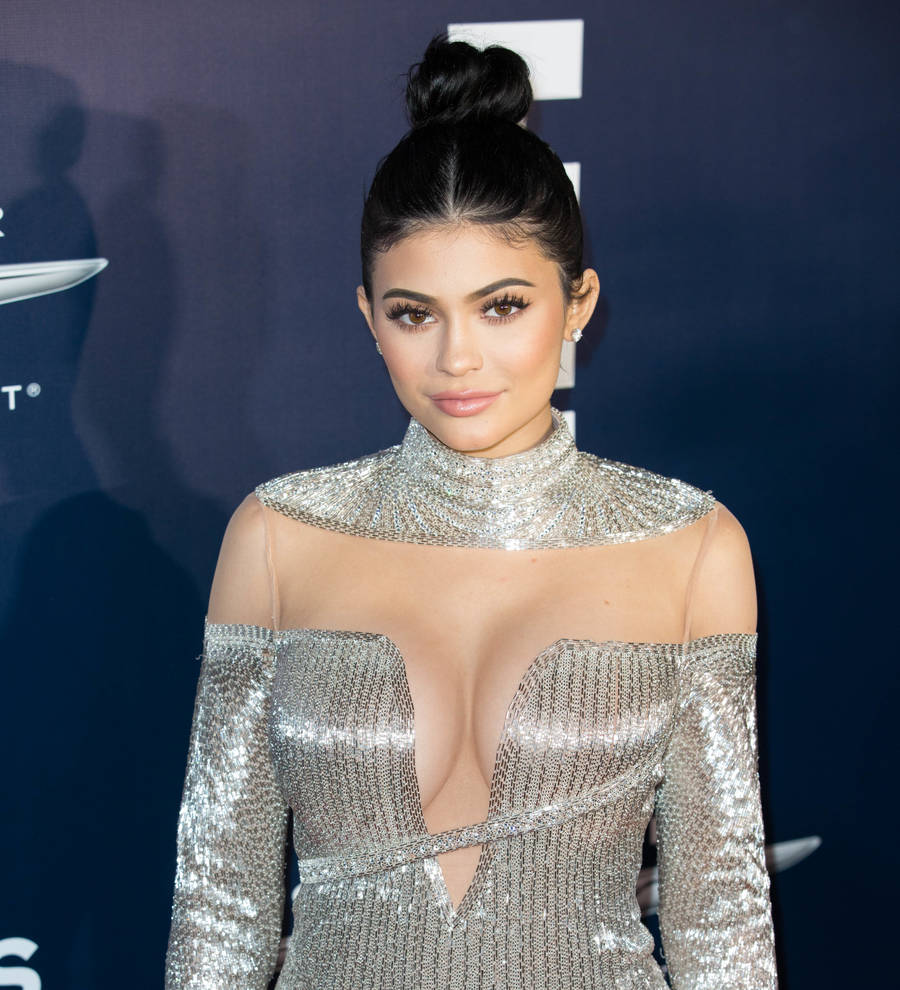 Kylie Jenner's lip kits raise $500,000 for children's charity
Kylie Jenner's limited edition lip kit has helped the reality TV star raise almost $500,000 to help children born with cleft palates.
Kim Kardashian's teenage sister has established herself as a cosmetics mogul since launching the first Kylie Lip Kit products in late 2015, and every release to date has continued to sell out online.

She recently decided to use the popularity of her lip color line for a good cause, teaming up with charity officials at Smile Train for two limited runs of a special edition pale pink shade, appropriately named Smile.

The item was snapped up by fans upon its launch on World Smile Day in October (16), and it sold out again during a restock in January (17), with all proceeds donated to Smile Train to cover the costs of surgery for kids born with cleft palates around the world.

The money will help to fund 1,800 surgeries, and Smile Train CEO Susannah Schaefer "couldn't be more grateful" for the collaboration, which also ties into Kylie's #IAmMoreThan social media campaign.

"Smile Train has been aware of Kylie's generous heart and her commitment to helping children through her #IAmMoreThan social media campaign and her many visits to children's hospitals," Susannah tells People.com.

"It's the perfect synergy because Smile Train's core vision is to help children with clefts not only receive new smiles, but also build confidence. There's nothing more powerful than a smile."

She adds, "Kylie has a beautiful smile herself, yet we were most impressed with her selflessness, huge heart and extremely generous giving spirit. Everyone here at Smile Train, and all of the cleft children around the world that she has helped, couldn't be more grateful."

And Kylie's mother, Kardashian family matriarch Kris Jenner, has taken to Twitter to celebrate the 19-year-old's latest achievement.

"I'm so proud of you @kyliejenner for your huge heart, your beautiful soul and for making a difference!!!," she writes. "What an amazing way to start the year."