Articles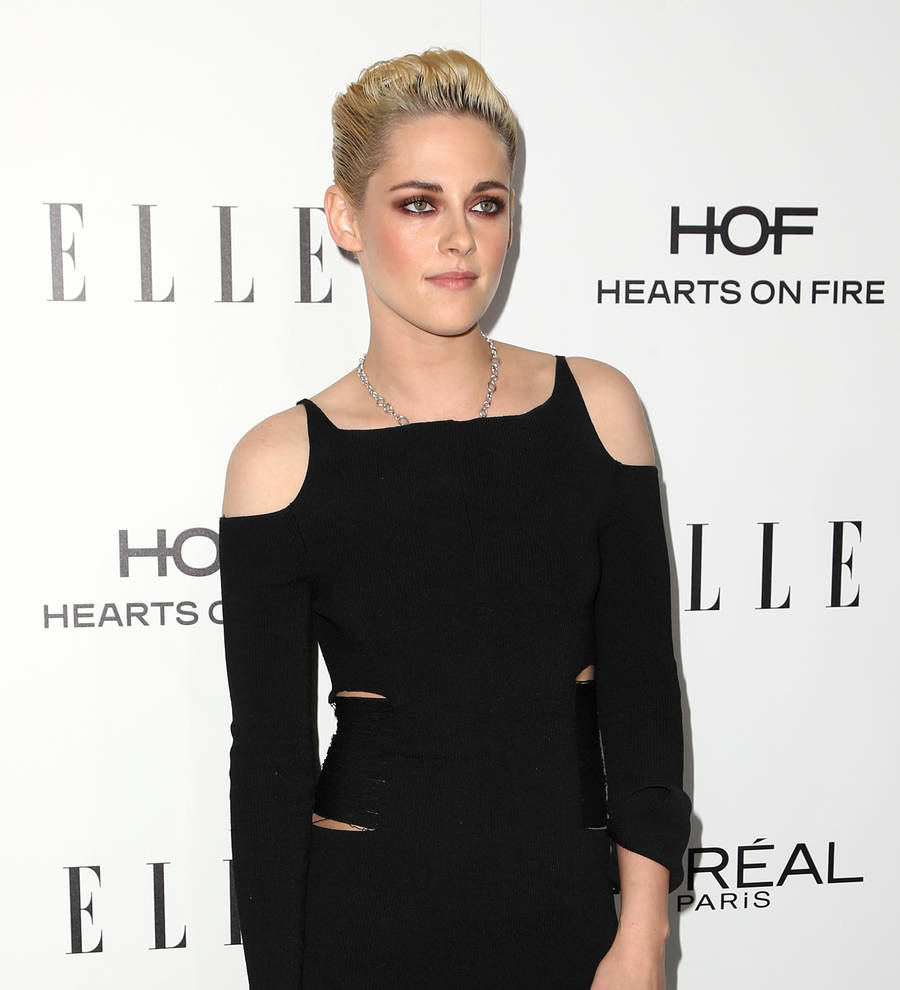 Kristen Stewart swears live on air during Saturday Night Live debut
Kristen Stewart turned the air blue during her hosting debut on comedy show Saturday Night Live after accidentally letting slip an expletive during the live broadcast.
The actress opened the weekend (04Feb17) show with a monologue in which she poked fun at President Donald Trump's obsession with her love life, reading out Twitter posts the billionaire businessman wrote back in 2012, commenting on reports suggesting she had cheated on her Twilight co-star and then-boyfriend Robert Pattinson.

"Everyone knows I am right that Robert Pattinson should dump Kristen Stewart. In a couple of years, he will thank me. Be smart, Robert," Trump wrote at the time. "Robert Pattinson should not take back Kristen Stewart. She cheated on him like a dog & will do it again - just watch. He can do much better!"

Joking about the controversy, Kristen told viewers, "We (Kristen and Robert) broke up and got back together, and for some reason it made Donald Trump go insane."

She then spoke candidly about her sexuality, after recently romancing a string of women, including singer St. Vincent and model Stella Maxwell, and told Trump directly, "If you didn't like me then, you're really not going to like me now. Because I'm hosting SNL and I'm like, so gay, dude."

But she struggled to keep her language clean as she concluded her monologue, accidentally swearing as she said, "I totally care that I'm here, because it's the coolest f**king thing." Kristen immediately clasped her hand over her mouth as she appeared horrified at her slip up, which prompted shocked SNL castmembers Kate McKinnon and Aidy Bryant to break into hysterical laughter.

Kristen's faux pas wasn't the only reason SNL hit headlines. Actress Melissa McCarthy stole the show as she impersonated new White House Press Secretary Sean Spicer, featuring in a segment alongside Alec Baldwin, who reprised his impression of Trump.

McCarthy's Spicer came out yelling at the assembled press corps during the sketch, chewing gum and threatening journalists while admitting, "I don't talk so good."

Trump, who has openly criticized Baldwin for his impersonation, has yet to comment on the latest SNL episode.