Articles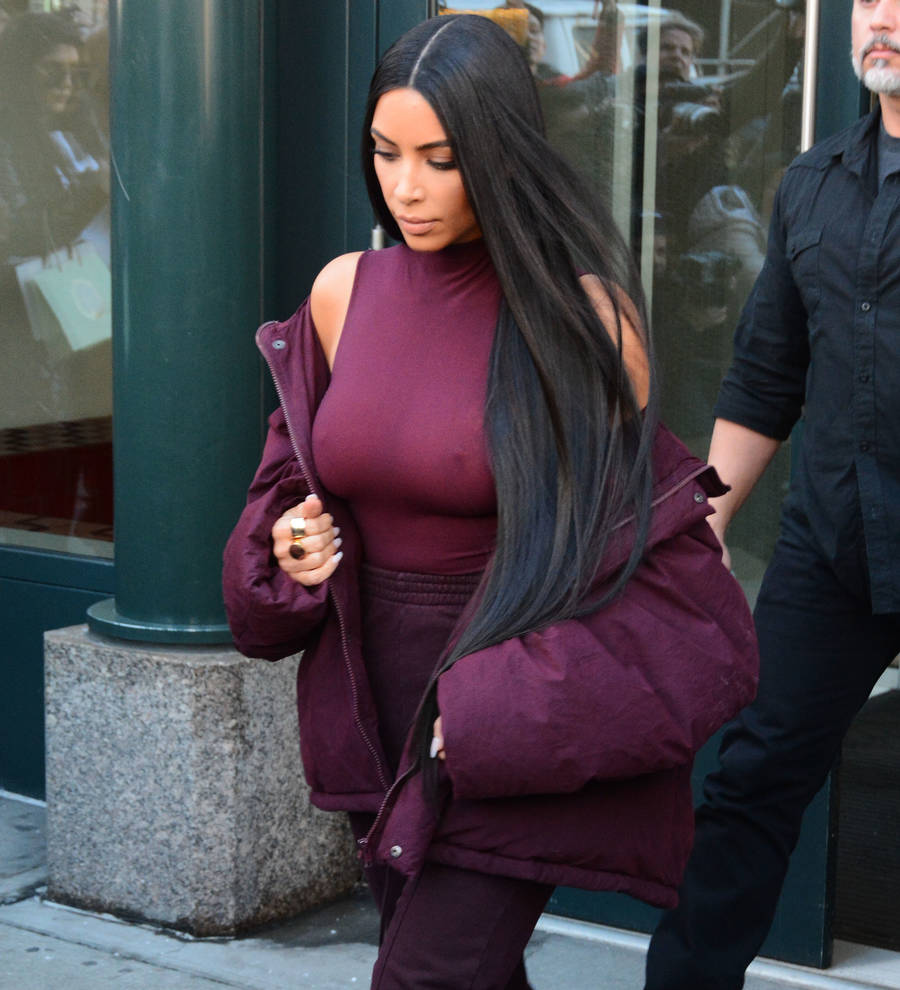 Kim Kardashian Launches Children's Hospital Fundraising Drive
Kim Kardashian visited a children's hospital in Los Angeles on Wednesday (01Mar17) to help launch their fundraising campaign.
The reality TV star, dressed casually in ripped jeans and a white jumper, made an appearance at the Children's Hospital Los Angeles in Wednesday to launch their annual Make March Matter drive, which aims to raise more than $1 million for the facility.
She posed with patients Grace Rose, 14, who has cystic fibrosis, and six-year-old Saylor Pierson who was born with a heart defect, who rang the ceremonial bell which signified the start of the campaign.
At the launch, Kim revealed she has a special connection to the facility and it is "really important" to her as her friends had given birth to their children there.
"My family and I always love to come here and throughout the year, just try to pop in and put a smile on your kid's faces or, more importantly, the families that are struggling so hard to still work and take care of them and not wanting to leave their children by themselves," she said, according to E! News. "So anything we can do, and my family can do, we love being a part of this community and helping out."
She also added one in every 25 families in Los Angeles have used the facility so it is highly likely most residents know someone who has used the pediatric hospital's services.
The 36-year-old also took to Twitter to promote the campaign after her visit by writing, "Spent the morning at the Children's Hospital CHLA launching the campaign for Make March Matter."
Last March (16), Nick Jonas and Demi Lovato surprised kids at the hospital and performed acoustic versions of their tracks Confident and Jealous.