Articles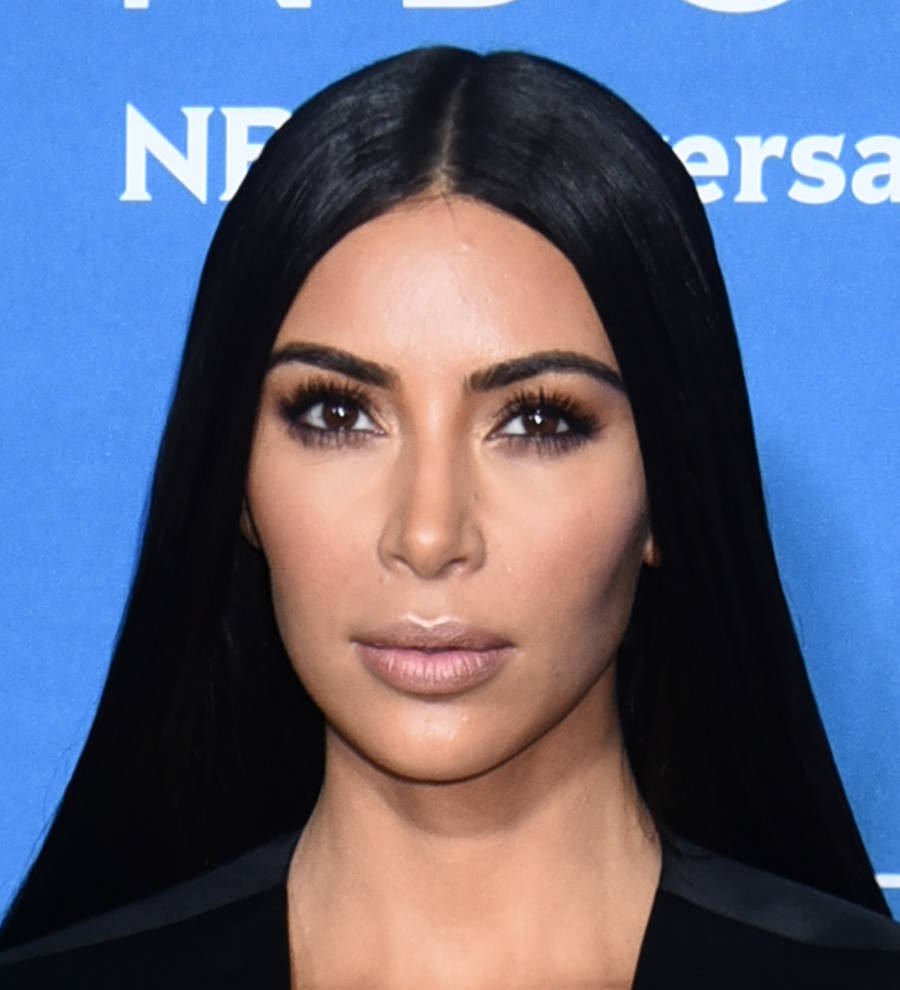 Kim Kardashian insists Caitlyn Jenner hasn't confirmed Kylie's pregnancy
Kim Kardashian has shot down reports suggesting her stepfather Caitlyn Jenner has confirmed his daughter Kylie is pregnant, branding it "fake" news.
The Keeping Up With the Kardashians star took to Twitter on Tuesday (26Sep17) to dispute the latest claims about her family, after one tabloid article suggested Kim "didn't respond well at first" when she discovered her 20-year-old sister Kylie Jenner was expecting her first child with rapper boyfriend Travis Scott.
"This sounds like a very fake story," the 36-year-old told fans, although she did not indicate whether there was any truth to the speculation surrounding Kylie's pregnancy.
Kanye West's wife then used the opportunity to dismiss allegations that Caitlyn's representative had confirmed the baby news following an apparent statement issued to The Sun on Monday (25Sep17).
When asked how Kylie had broken her news to her dad, a publicist for the transgender former Olympian was quoted as saying, "All I can tell you is that it was some time ago."
But Kim insists the words did not come from Caitlyn herself.
She continued, "And speaking of fake stories... The media is super shady for posting fake quotes from Caitlyn when she hasn't spoke (sic) to anyone".
Caitlyn has yet to address the matter directly, but her ex-wife, Kardashian family matriarch Kris Jenner, was purposefully vague when quizzed about the baby rumors, simply stating, "Kylie's not confirming anything."
Sources claim Kylie is having a baby girl and is due in mid-January (18), weeks before Kim and Kanye are said to be expecting a daughter, their third child, via a surrogate.