Articles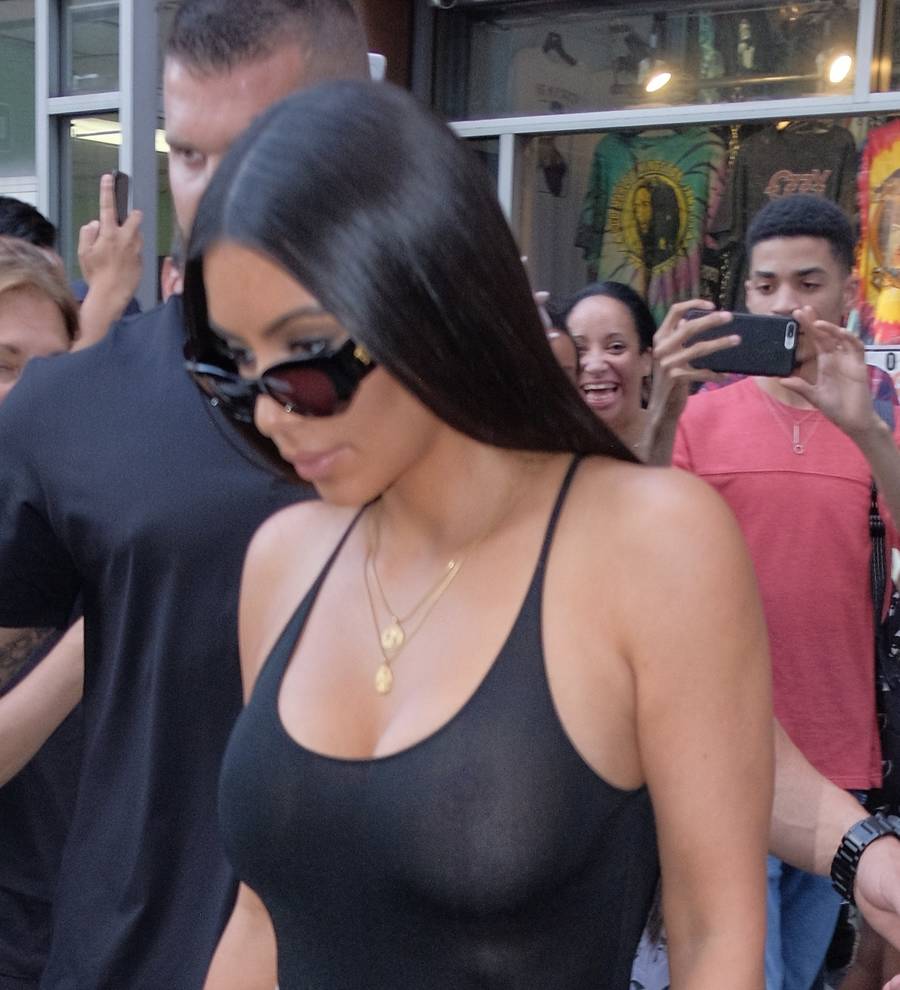 Kim Kardashian hits back at trolls over car seat criticism
Kim Kardashian has hit back at criticism that her son Saint shouldn't have been sitting facing forward in his car seat.
The reality star found herself at the center of yet another scandal in June (17), when she shared a snap of her and Kanye West's 20-month-old son sitting in the car.
Followers flooded Kim's post with warnings that the tot should be in a rear-facing car seat considering his age, with posts including, "Needs to be rear facing. Ossification of vertebrae doesn't happen until between 4-6 years. A one year old can be internally decapitated, which is almost always fatal, by just a quarter-inch stretch in their neck from an accident. Please rear face your children until they max out the seat, usually either 40 or 50 lbs."
Another added, "Look, I'm not trying to judge or anything. All mom's aren't perfect and we all make mistakes. But clearly he isn't facing the right way. From mommy to mommy please rearface him until two. With all the paparazzi following you all the time you're at a bigger risk getting into an accident. Don't risk INTERNAL DECAPITATION or any other injuries if they could be prevented!"
However, Kim shared a video on Thursday in which she responded to the criticisms, insisting that her youngest is of the right height and weight to be in a front-facing seat.
"So I took a photo of Saint and he was sitting forward and so they say for his age he should be rear facing," the Keeping Up With the Kardashians beauty began. "What people didn't know is that Saint is now the weight and height requirement to sit forward-facing. Saint actually weighs more than North (Kim and Kanye's four-year-old daughter), if that is believable... It's wild!"
Later in the video, Kim also discussed North and her plans for her future in the showbiz industry.
Initially saying that she had "obsessive plans to build North's empire", Kim then clarified: "I love her experiencing my life and what goes on. But I also love her having such a childhood life. Whatever she wants to do I'll support that. No matter what it is."