Articles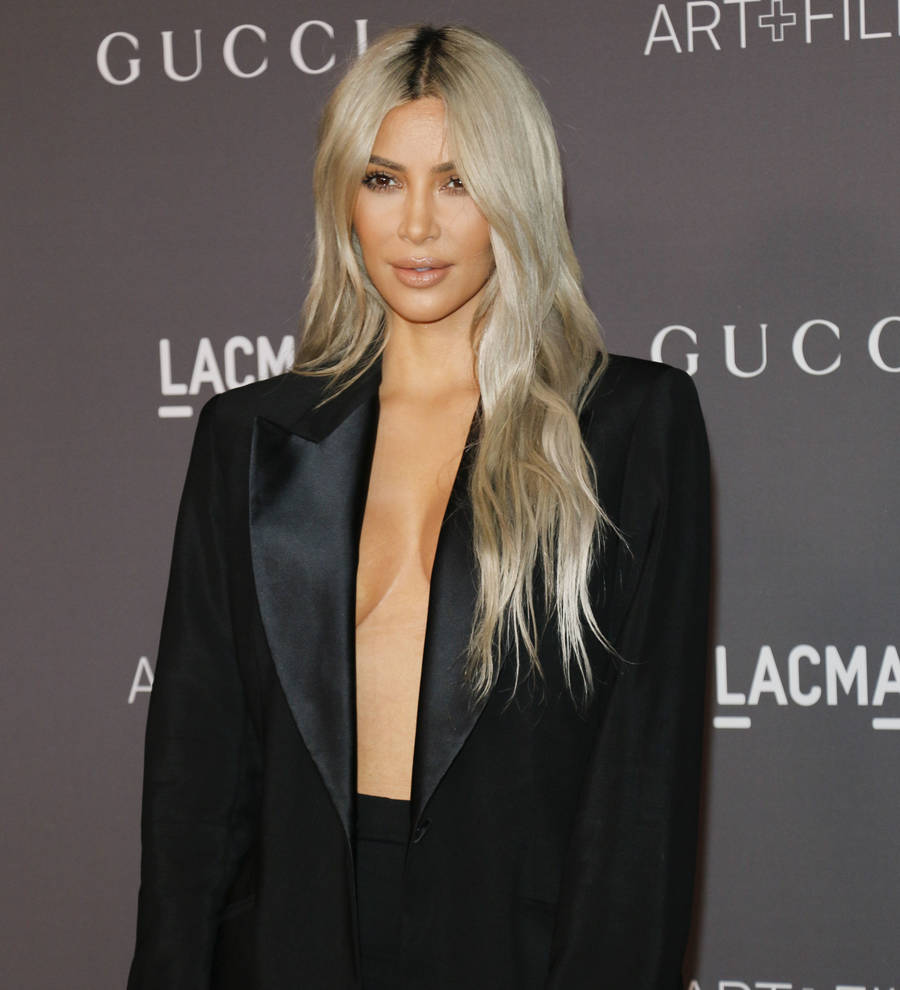 Kim Kardashian celebrates triumph over psoriasis
Kim Kardashian had an extra reason to celebrate over the Christmas holiday after discovering her battle with psoriasis was coming to an end.
The reality star has been open about her struggle with the skin disorder, and on Tuesday (26Dec17), the 37-year-old revealed she has almost completely recovered.
A thrilled Kardashian took to Instagram Story to share the news with fans.
"OMG (oh my god) my psoriasis is almost gone! Best Christmas present!" she captioned a close up image of her legs.
In November (17), the brunette beauty revealed the condition had been improving gradually thanks to a form of light therapy.
"I have been using this light - and I don't wanna speak to soon because (the psoriasis) is almost gone - but I've been using this light (therapy) and my psoriasis is like 60 per cent gone," she told People magazine. "That's wild because it hasn't been gone in years."
The mother-of-two has been using the Baby Quasar at-home light therapy system as a form of treatment since 2015.
Kardashian's initial diagnosis was captured on her reality TV series Keeping Up with the Kardashians in 2011. At the time, she feared it would compromise her career, as she is a spokesmodel for several brands.
"My career is doing ad campaigns and swimsuit photo shoots," she said on the show. "People don't understand the pressure on me to look perfect. Imagine what the tabloids would do to me if they saw all these spots."
Clear skin wasn't the only gift she received for Christmas. Kim also took to Instagram to gush over her present from husband Kanye West, who bought her lucrative stocks in Amazon, Netflix, Apple, Disney, and Adidas.