Articles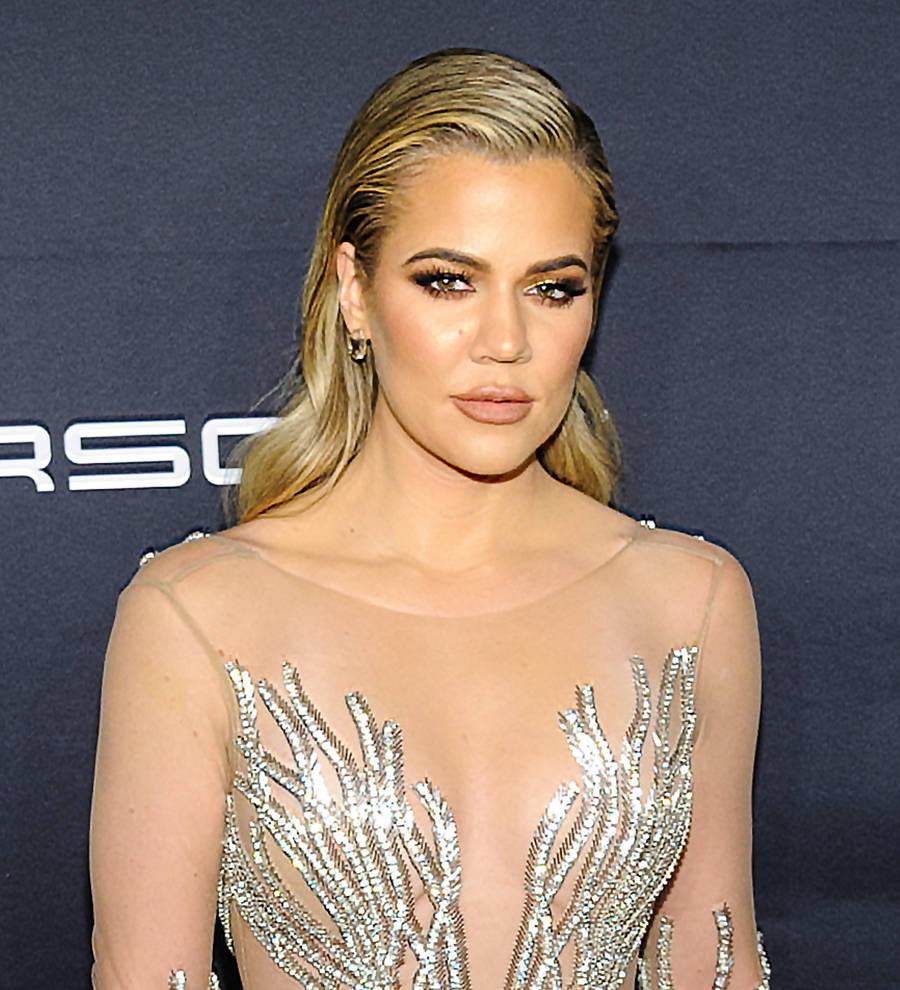 Khloe Kardashian grateful for 'normal' relationship with Tristan Thompson
U.S. reality star Khloe Kardashian has credited her relationship with basketball player Tristan Thompson for giving her the "normal" life she has been seeking for years.
The Keeping Up with the Kardashians star has been dating the Cleveland Cavaliers player since last year (16) and she spends a lot of her time in Ohio, cheering on her man. The 32-year-old reveals she has finally been able to fall into the perfect routine there.
"I'm in a really good space right now in my life," she tells chat show The Talk, "and I feel really happy and secure. I'm just in a really positive, healthy relationship."
"I actually love Cleveland," she continues. "Everyone is so nice there. I love the four seasons. I love that it snows. I spent Christmas there and it was snowing and I'm not used to that. I'm born and raised in California, so everyone thinks I'm crazy for loving the snow.
"They hate it and I'm like, 'It's snowing, this is so fun', and he's like, 'No, you're going to get over it in one year', but I love it and everyone is so nice that it's like a normal, routine life. I love to cook, so I get to cook dinner everyday. It's like this home, family thing that I've been craving, that I get to have in Cleveland."
Khloe was previously married to another basketball player, Lamar Odom, but they finalized their divorce in December (16). Khloe and Lamar had been separated since 2013. However, in October, 2015 Lamar overdosed in a Nevada brothel and Khloe put a hold on the divorce proceedings - and her then-romance with sportsman James Harden - in order to care for her ex and help him in his recovery.