Articles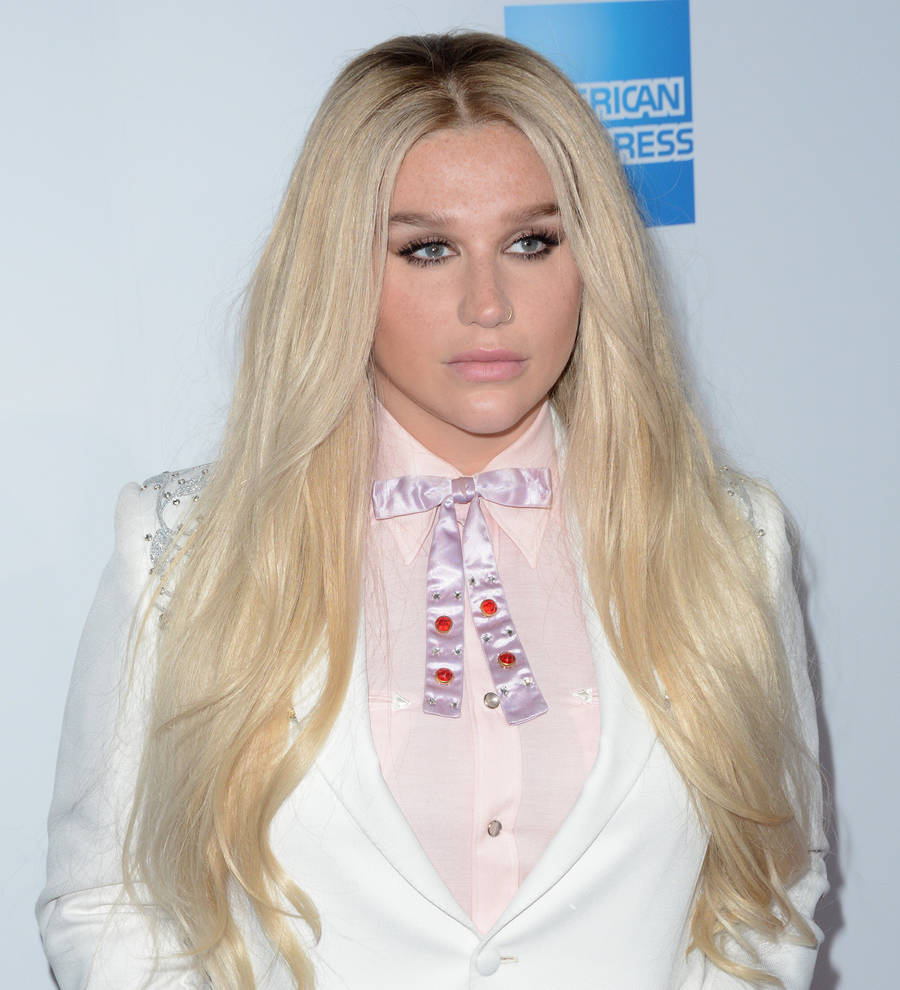 Kesha loses another legal battle in ongoing war with Dr. Luke
Pop star Kesha's latest lawsuit against her former mentor and producer Dr. Luke has been thrown out by a judge.
The Tik Tok singer filed an amended lawsuit against the hitmaker, but New York Supreme Court Justice Shirley Kornreich has ruled her latest claims against Dr. Luke are too speculative.
Kesha initially filed to end her contract with the producer in 2015, but her bid fell through in court almost a year ago (Apr16).
She filed an amended suit in January (17), in which her lawyers contended, "You can get a divorce from an abusive spouse. You can dissolve a partnership if the relationship becomes irreconcilable. The same opportunity - to be liberated from the physical, emotional, and financial bondage of a destructive relationship - should be available to a recording artist."
Kesha tried to assert that Dr. Luke's company bosses breached their contract by refusing to send accounting statements and pay her royalties, and she alleged the Kemosabe Records boss wanted to leave her penniless by refusing to sign off on a new album.
In response, his legal team argued that it was Kesha who actually owed $1.3 million (GBP1 million) in royalties.
Dr. Luke, real name Lukasz Gottwald, is also suing the singer for smearing him through allegations of physical and sexual abuse.
Dismissing Kesha's amended lawsuit on Tuesday (21Mar17), Judge Kornreich ruled the pop star did not perform under her recording agreement.