Articles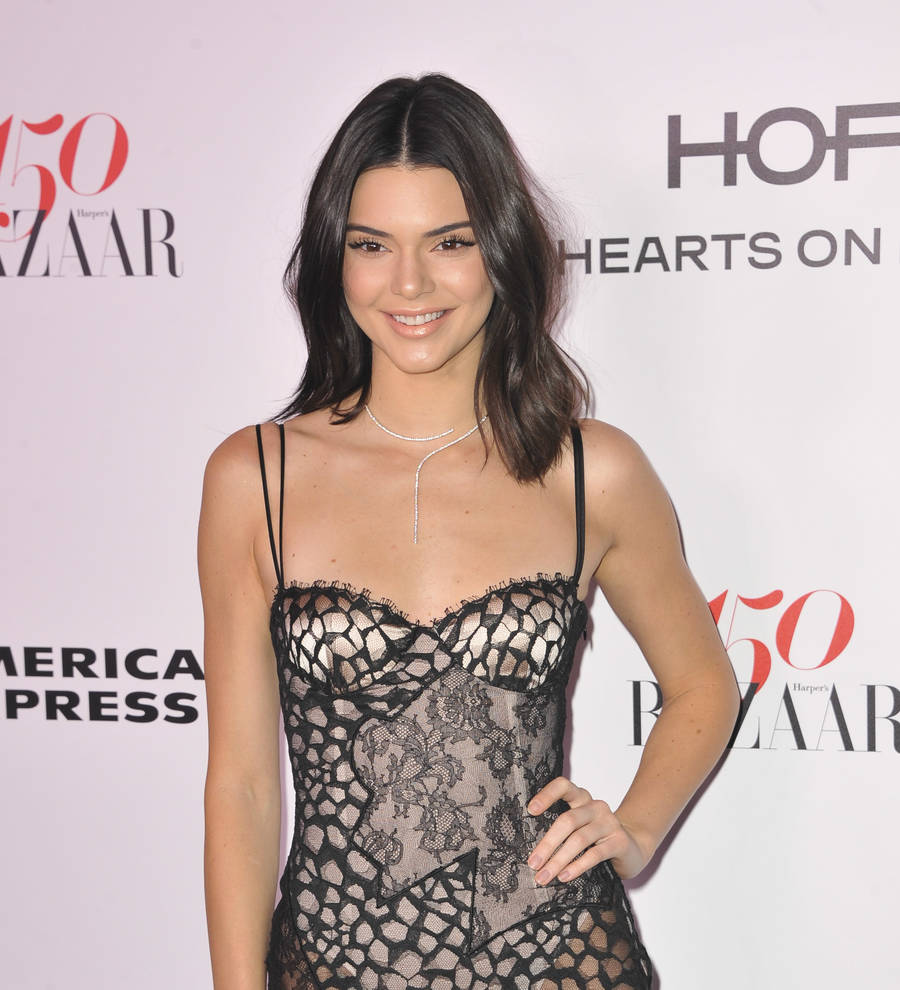 Kendall Jenner blocks out family when walking the runway
Kendall Jenner tries to ignore her famous family members when she's modeling in runway shows.
The 21-year-old has appeared in a number of high-end shows as part of New York Fashion Week (09-16Feb17), strutting her stuff for the likes of La Perla and Alexander Wang.
While she appreciates support from her mother Kris Jenner and younger sister Kylie Jenner, she admits that they sometimes shout so loudly at presentations that it nearly throws her off her game.
"I've told myself, since my first show, like I never look at the audience, never. If I do, it will mess me up," she said during an appearance on The Tonight Show Starring Jimmy Fallon on Tuesday night (14Feb17).
"But Kylie... actually, if she's at a show and my mom usually, I can hear them screaming... Sometimes I'll smirk a little bit because I can't hold it in, but I never look, I could never look at them."
Kendall has worked on multiple editorials and cover shoots for various Vogue editions and acted as a brand ambassador for cosmetics brand Estee Lauder but this New York Fashion Week, she finally feels as if she is coming into her own as a runway star.
"(I don't get nervous) anymore, it actually depends on the situation, like if I'm wearing a really long dress with really crazy heels, then obviously the nerves set in," she shared, looking glamorous in a red tweed Chanel suit. "I've actually become really comfortable."
The Keeping Up with the Kardashians star also discussed her interest in photography and what it was like to get behind the lens for a recent shoot for LOVE magazine. Kendall took pictures of stars including Gwendoline Christie, Kaia Gerber and Hailee Steinfeld, but it was Sienna Miller that she couldn't stop gushing over.
"That's un-retouched by the way," said Kendall as she examined the cover shot. "There's no retouch, she's just perfect like that."