Articles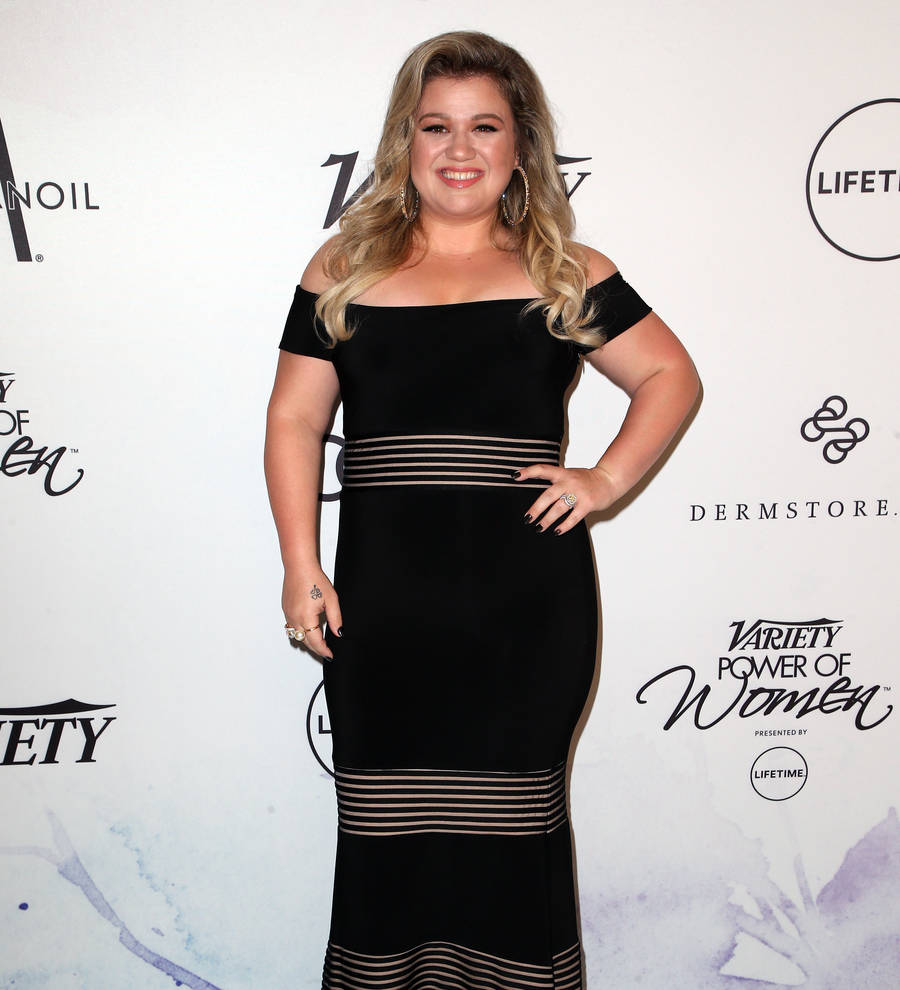 Kelly Clarkson: 'I've never been suicidal over my weight'
Kelly Clarkson is clarifying comments she made about her weight, insisting she was never suicidal when she was thin.
The Since U Been Gone singer opened up about her weight struggles in a new interview, revealing she was "miserable... inside and out" for years as she tried to stay slim at the beginning of her career.
"When I was really skinny, I wanted to kill myself," she told British magazine Attitude. "I was miserable, like inside and out, for four years of my life. But no one cared, because aesthetically you make sense."
However, Kelly is now insisting she never really thought about ending her life when she was thin, admitting her weight issues arose from being unhappy.
"Just to clear something up," she writes on Twitter. "I wasn't ever miserable because I had to be thin. I said I was miserable & as a result I became thin."
"I've never contemplated suicide because of my weight," she adds in a follow up tweet. "I said people had no idea I was unhappy oddly enough because I appeared healthy."
Clarkson previously revealed she sometimes feels "conflicted" talking about her weight in public, but if she can be an inspiration to others it is worth it.
"The media has always been obsessed with it (her size)," she told the Daily Mail, "and I have felt conflicted over the years. Do you address it (weight changes)? Do you talk about it? Because then you just add to the noise.
"But people like me to talk about it, so I don't really mind carrying that flag. I love that people come up to me and say, 'Because you are comfortable in your skin, you have made me more comfortable in mine'. That's the best compliment ever."