Articles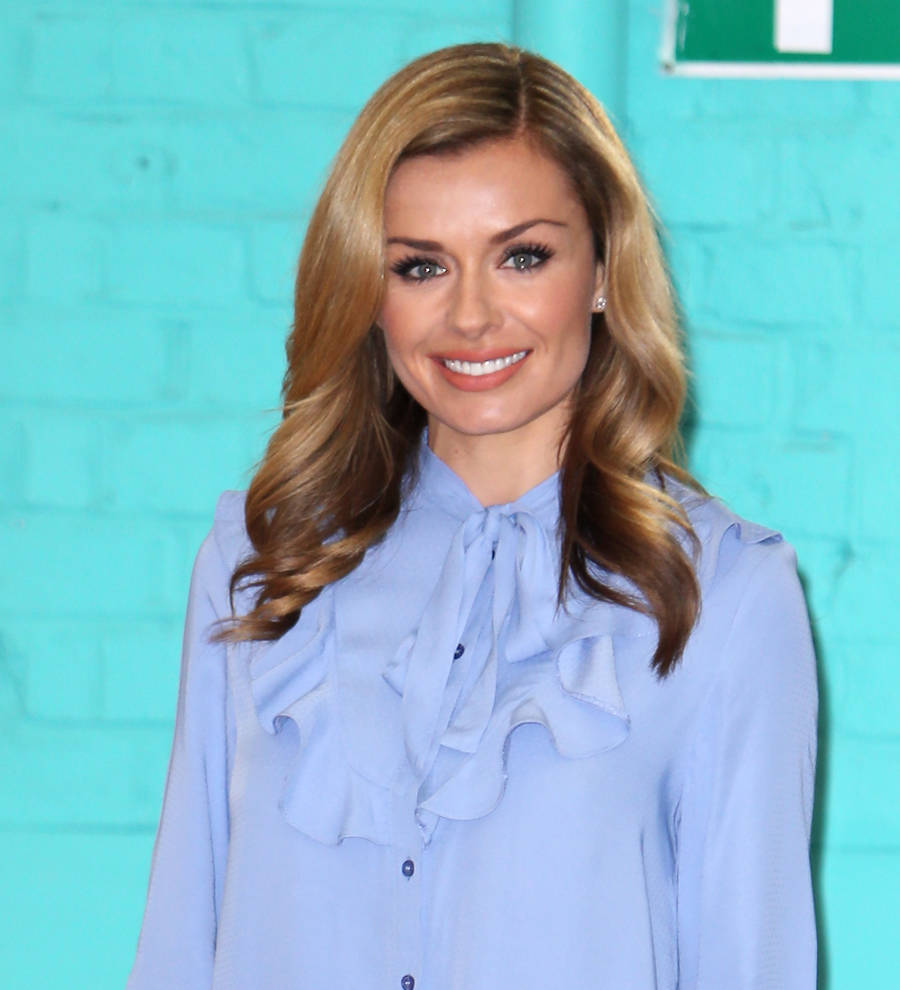 Katherine Jenkins slams David Beckham over vicious emails
Katherine Jenkins has slammed David Beckham after he made vicious comments about her in leaked emails.
Last month (Feb17), excerpts of hacked emails allegedly written by the soccer star were published, in which he railed against the British Honors Committee for not awarding him a Knighthood in the 2014 Honors List.
He also allegedly ridiculed the decision to award Welsh classical singer Katherine an Order of the British Empire (OBE).
It's been reported Beckham wrote to his representative: "Katherine Jenkins OBE for what? Singing at the rugby and going to see the troops plus taking coke (cocaine). F**king joke."
At the time of the leak, a rep for the singer responded to Beckham's comments detailing her charity work and the reasons why she received the honor. "Katherine Jenkins received an OBE in the 2014 New Year's Honors List for services to music and charity in response to Beckham," a representative for the star told Britain's The Mirror.
Now, the 36-year-old has slammed the father-of-four for his vicious comments, and told The Sun's Fabulous magazine she was devastated after reading the emails.
"I'm a human being. Of course something like that would be hurtful. But at the same time I've learned when you're famous sometimes you get dragged into things you shouldn't be involved in," she explained. "Sometimes people feel like they know you, but actually they know nothing about you."
And when asked if she has forgiven Beckham for the comments, the singer coyly replied, "You know exactly what I'm thinking!"
The 41-year-old former England captain branded the Honors Committee "unappreciative ****s" after missing out on a knighthood in 2013 and reportedly dismissed lesser awards, ranting: "Unless it's a knighthood f**k off" in a furious email to his long-time PR man Simon Oliveira.