Articles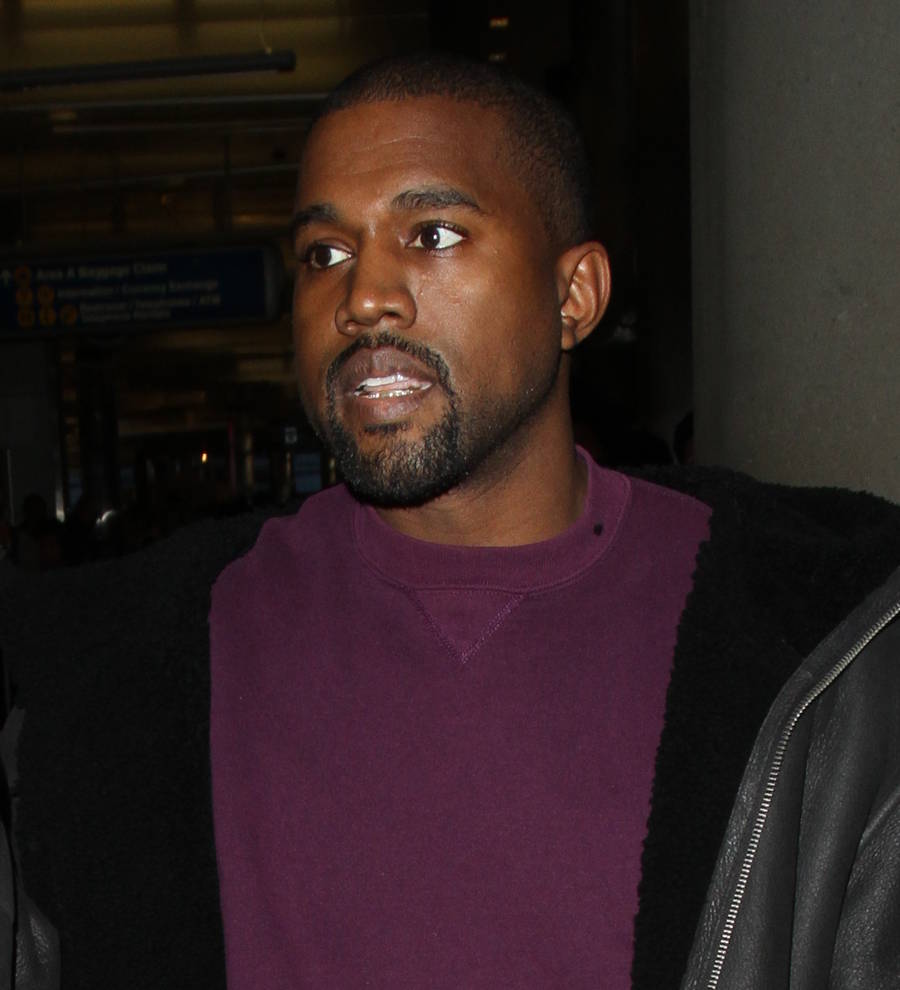 Kanye West meets with President-elect Donald Trump
Kanye West had a sit-down meeting with President-elect Donald Trump in New York City on Tuesday (13Dec16).
Footage of the rapper meeting the controversial billionaire turned politician inside Trump Tower, his Manhattan base, was posted on Twitter by CNBC journalist Steve Kopack.

The video showed the pair shaking hands and Trump patting West on the shoulder while his daughter Ivanka looked on.

Trump told waiting journalists that he and West had been friends "a long time" and they had discussed "life".

West's appearance comes as it is rumored Trump's team have been struggling to find major acts willing to play at his presidential inauguration ceremony on 20 January (17). Editors at The Wrap are reporting it is due to the President-elect's controversial political views.

Last month (Nov16) West angered fans at his concert in San Jose, California, days before his reported breakdown, after telling them he hadn't voted in November's (16) presidential election, but if he had made it to the polling booth, he would've plumped for Trump and not Hillary Clinton.

A source told TMZ.com another purpose of West's trip to New York is to beef up his medical team after his hospitalization last month (Nov16). West was admitted to the University of California, Los Angeles (UCLA) Medical Center for a mental evaluation on 21 November (16). He was admitted for nine days after alleged erratic behavior sparked concerns for his wellbeing, and was forced to cancel the remaining 2016 dates on his Saint Pablo tour.