Articles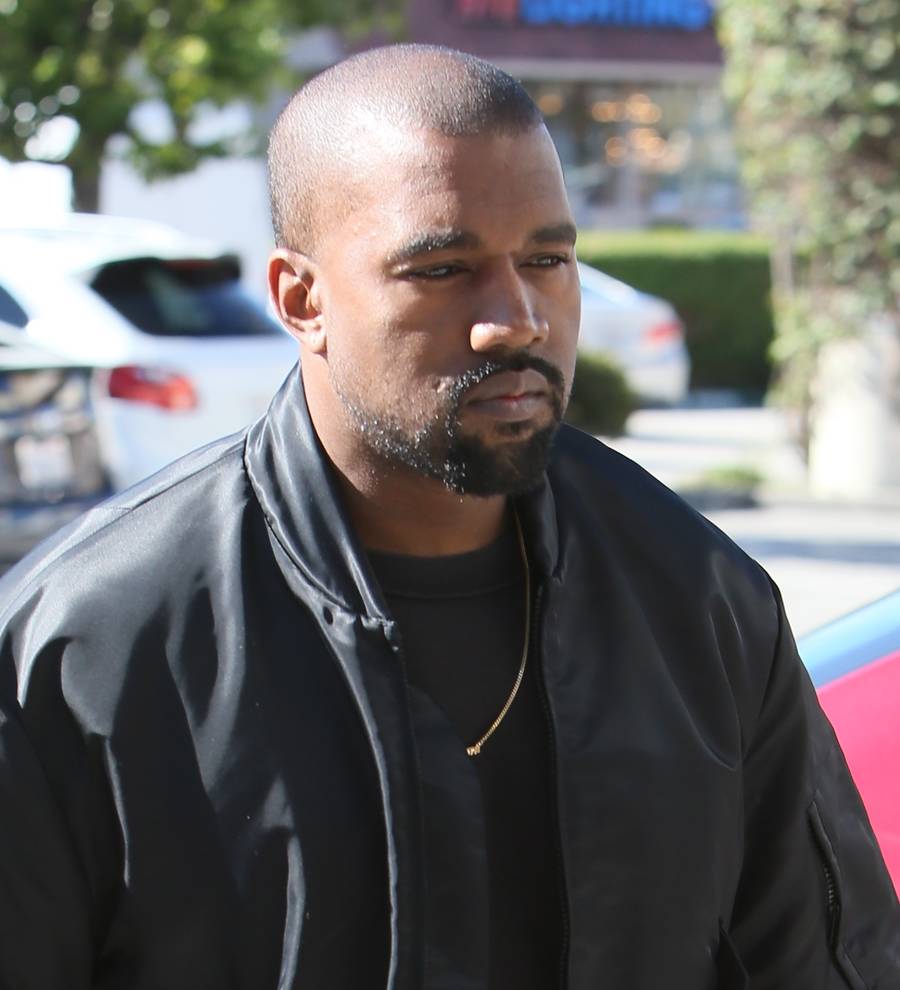 Kanye West in line for $30 million tour abandonment insurance payout - report
Kanye West is reportedly in line for a $30 million payout after canceling the remainder of his tour due to his psychiatric troubles.
The hip hop superstar was hospitalized on Monday (21Nov16) after an incident at personal trainer Harley Pasternak's home, according to reports.

The psychiatric episode came just hours after he canceled the remaining dates on his Saint Pablo tour following the abandonment of a gig in Los Angeles on Saturday (19Nov16). Before cutting the concert short he ranted about pals Jay Z and Beyonce.

According to editors at TMZ.com, Kanye will not lose the estimated $30 million he would've earned for the trek due to an insurance policy protecting him against any loss of earnings caused by "accident or illness".

The policy reportedly states Kanye is covered for the money he'd earn and the money he was obligated to pay others if, "accident or illness... prevents any Insured Person from appearing or continuing to appear in any or all of the Insured Performance(s) or Event(s)."

However Kanye may not be covered if he had a pre-existing medical condition he did not disclose to the insurance carrier before taking out the policy, or if the accident or illness preventing him touring was caused by "unreasonable or capricious behavior".

It has been reported that the rapper's breakdown was brought on by the rigorous schedule of his tour combined with stress caused by wife Kim Kardashian being targeted in an armed robbery in Paris, France, last month (Oct16).

Kim flew from New York, where she was due to attend a gala event honoring her late father, to Los Angeles to be by her husband's side after his hospitalization.

A spokesperson for the Los Angeles fire department told People magazine that he is undergoing psychiatric evaluation at the University of California Los Angeles Medical Center, but is "medically stable".

A source told the publication that Kanye had agreed to medical treatment voluntarily after advice from his doctor, saying, "There was a small altercation at the gym but he was deemed medically stable and decided to seek medical help at his doctor's request. He went to the hospital at will under the advice of his physician. He's fine."

The 39-year-old musician has canceled 22 concerts in North America which were due to take place before the end of the year (16). The 26 Saint Pablo tour dates he has completed have earned a reported $34.5 million in ticket sales, according to Billboard.com.