Articles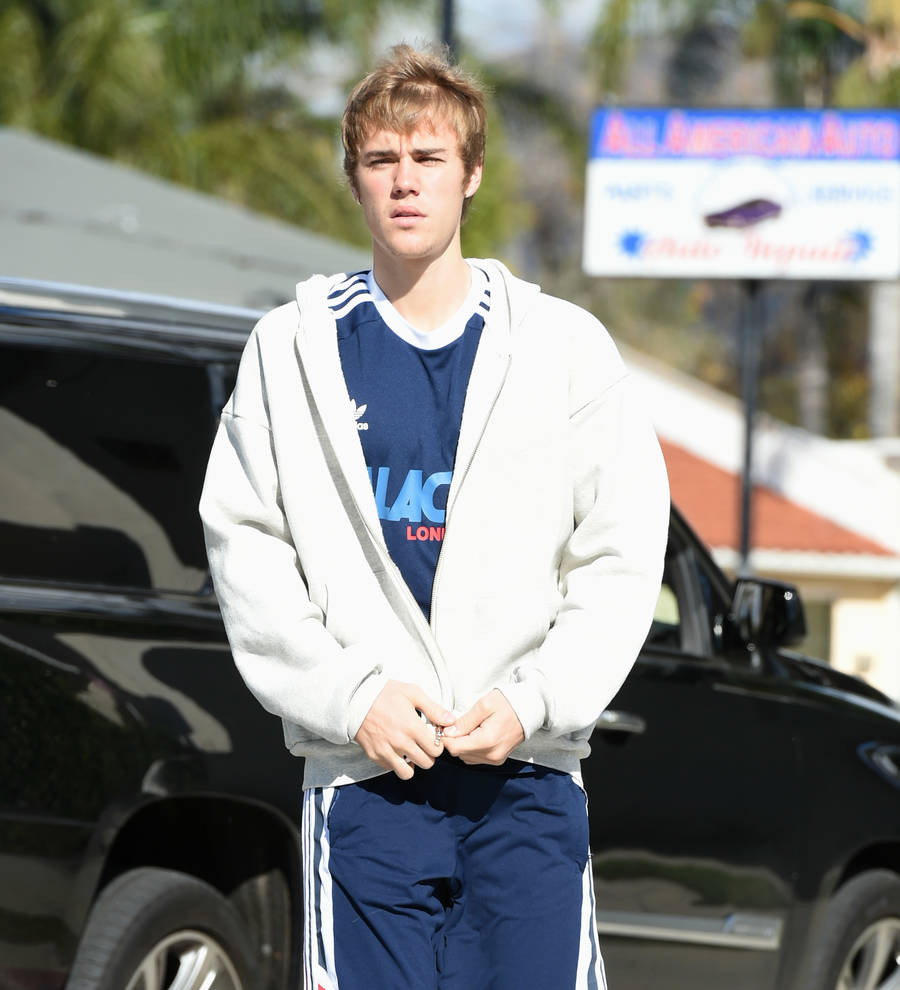 Justin Bieber's puppy facing life-saving surgery
A dog Justin Bieber gave to one of his dancers is in need of life-saving surgery.
The Sorry singer adopted chow chow puppy Todd last year (16) and appeared to be smitten with the pooch, but now it seems one of his dancers, C.J. Salvador, has taken charge of the dog - and he recently turned to fans to help him raise the $8,000 (GBP6,500) he needed to save Todd's life.

"Tod (sic) is a 7 month old chow chow born with a birth defect called 'severe hip dysplacia' (sic)," Salvador wrote. "Long story short, by the time he turns 1, he wont be able to walk, run, let alone play.

"This condition presents us with two options: 1: is to put him down (which I refuse to do) 2: let him go through a very specialized surgery. The surgery however, will cost around $8000. So I am humbley (sic) asking you to donate anything. Anything would be greatly appreciated."

The dancer has now raised the cash needed for the surgery, according to PerezHilton.com.