Articles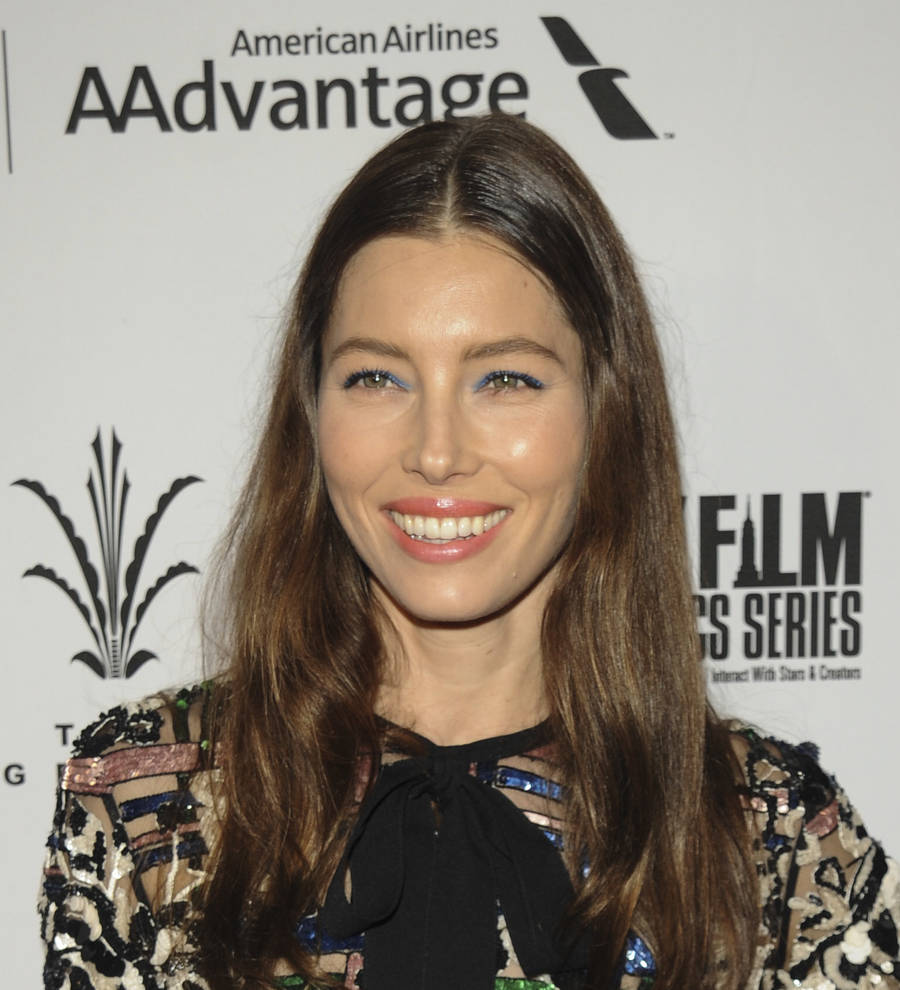 Jessica Biel: 'Restaurant business is tough'
Jessica Biel has yet to see anything close to a profit from her restaurant venture, Au Fudge, and reveals running a fancy diner is a lot tougher than filmmaking.
The actress, who is married to another celebrity restaurateur - Justin Timberlake, launched Au Fudge in Los Angeles last summer (16), and though she's happy business is steady, she admits keeping a restaurant open is hard work.

"Honestly, the restaurant business is way harder than being a producer," the 34-year-old actress told chat show host Jimmy Kimmel on Wednesday (11Jan17).

"We're definitely not making money. Nobody's making money in the restaurant business, in my experience, at least not yet. We just felt like it was something that my friend group, my friends who had kids before I did, we wanted to go hang out with them, but they were stuck going to Chuck E. Cheese's birthday parties. Or, they had kids and they didn't have a babysitter. What do you do, where do you go?"

Au Fudge offers fine dining to parents and their kids.