Articles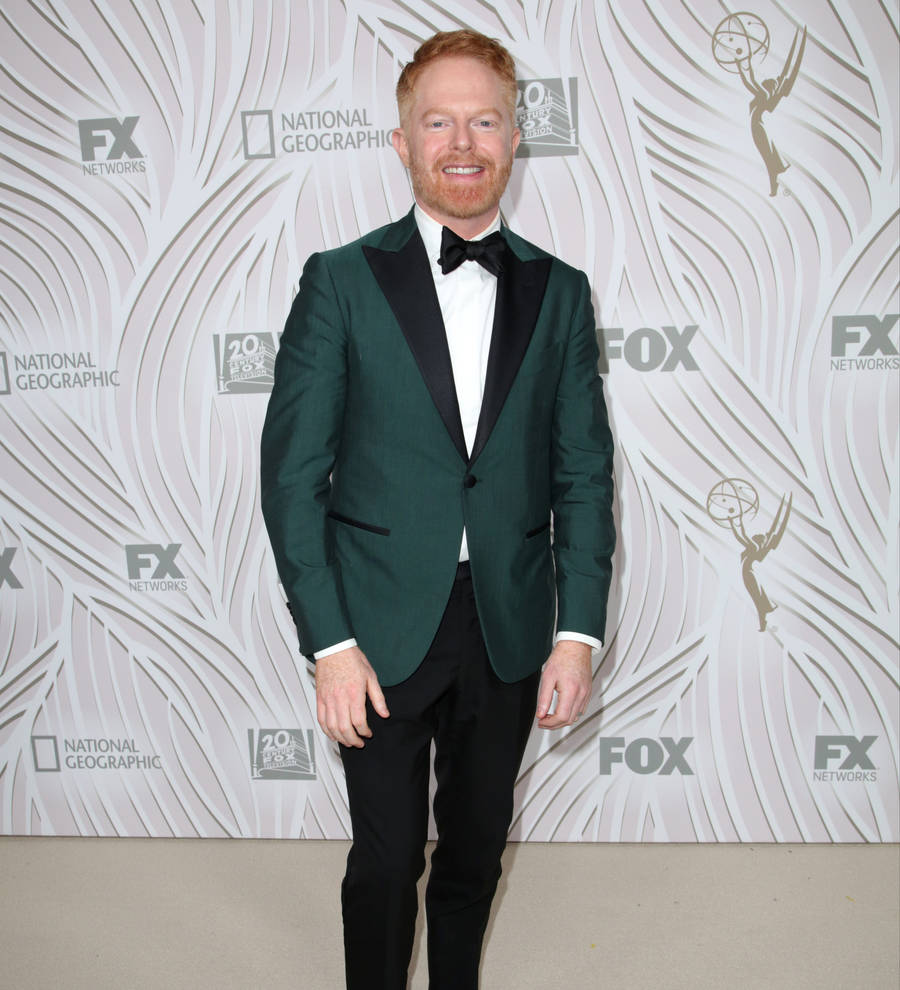 Jesse Tyler Ferguson surprised by Victoria and David Beckham visit
Jesse Tyler Ferguson was shocked when David and Victoria Beckham visited him on the set of Modern Family.
The actor ran into the couple outside an exercising class earlier this year (17) and gave them his contact details after they told him they were huge fans of the show.
"I ran into Victoria Beckham and her lovely husband David outside of a SoulCycle class...," he told talk show host Ellen DeGeneres on Monday (06Nov17), "and they were like, 'We love the show. Can we take a photo of you and David for our kids?'
"I was like, 'Sure, I'll take a photo with David Beckham'. And then I was like, 'You know, if you wanted to come by the set, you certainly can'. I gave her my number. I was like, 'She's never going to text me'."
However, Victoria and David were quick to take Ferguson up on his offer: "I get out of my SoulCycle class and there's, like, nine texts from Victoria," he continued. "She's like, 'When are we going? Why aren't you answering? Pick up your phone. I want to come by the set'. So they ended up coming by and the whole family came and everyone on set was so excited, and they're like, 'Do you know who's visiting the set today? The entire Beckham family'. I was like, 'I know, they're my guests!' And they're like, 'How do you know the Beckhams?' And I was like, 'I don't!'"
After Victoria posted photos of her family visit on social media many fans thought she would be making a guest appearance, but Ferguson has insisted she will not be on the show.
"They were so lovely," he added. "They're such a nice, such lovely people. Their kids are incredibly well behaved. And they're very attractive, (but) she's not going to be on the show, although I'd love to have her. She's a lot of fun."