Jennifer Lopez causes a fuss with fox fur photoshoot
Written by . Published: August 03 2011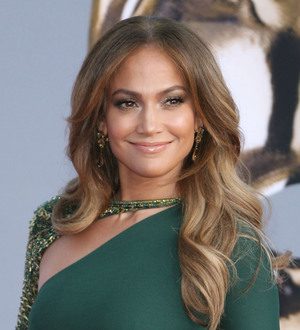 Jennifer Lopez has caused outrage among animal rights activists after draping herself in a white fox fur coat for a glamorous magazine shoot.
The singer poses seductively in a full-length Arctic fox pelt for a spread accompanying her latest Vanity Fair interview, in which she opens up about her marriage split from Marc Anthony.
But Jennifer Lopez's marriage woes have been compounded by another blow from officials at the People for the Ethical Treatment of Animals (PETA), who have branded the star "arrogant" for daring to wear real fur.
Spokesperson Dan Mathews tells Britain's The Sun, "People who wear fur are either ignorant or arrogant about animal suffering. J-Lo is situated firmly in the arrogant camp."