Articles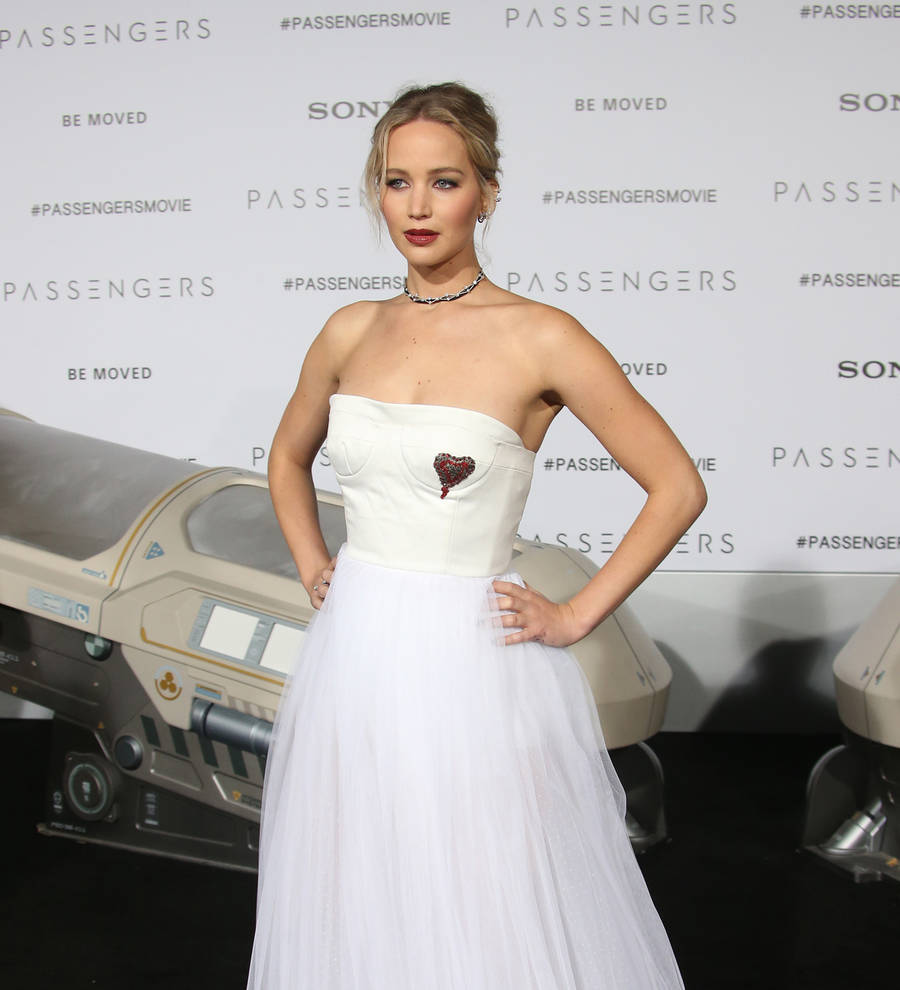 Jennifer Lawrence mastered art of plastering for horror role
Jennifer Lawrence had to spend long hours plastering walls for her role in new psychological thriller Mother!
In the film, the 27-year-old actress plays Grace, a pregnant housewife renovating her country home, and its writer and director Darren Aronofsky insisted she work on her renovation skills for the role.
The filmmaker had his crew move walls into a rehearsal space, which Jennifer then used to master the art of plastering.
"Jen did a lot of plastering," Darren told Britain's Daily Mail newspaper. "Believe me, she wasn't happy about it. After everyone else had gone, I'd say, 'Hey Jen! You've got a wall to plaster.' "
Despite Darren, 48, asking her to work hard on set, Jennifer and the director started dating after they wrapped up filming.
In mother!, Grace and her husband Eli, played by Javier Bardem, find their tranquil lives thrown into turmoil by a mysterious couple who lodge with them. Ed Harris and Michelle Pfeiffer play the terrifying housemates who shake up Eli and Grace's lives.
Darren, who has previously teased that there's a "terrifying secret" at the heart of mother!, said he was inspired to write the film while contemplating world leaders', and in particular President Donald Trump's, refusal to accept the scientists' warnings about climate change, despite relying on technology that benefits from scientific innovation.
Discussing his thoughts when writing the film he explained, "On the one hand you have people in power who place their faith in the fact that, through science, they can communicate 140 characters (using Twitter, as Trump does) to 35 million people in an instant... yet they won't accept the proof, from science, of climate change."
mother! premieres at the Venice International Film Festival on 5 September (17) before arriving in cinemas around the world later this month (Sep17).