Articles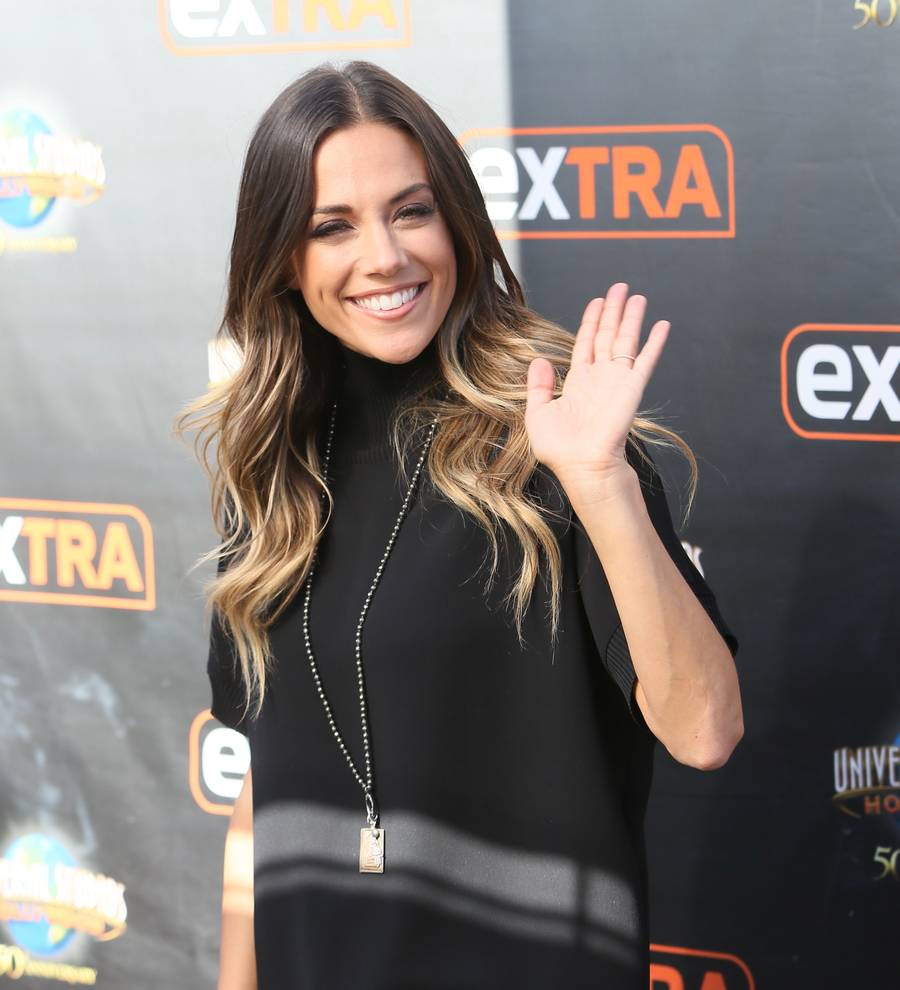 Jana Kramer hits back at criticism over SeaWorld visit
Country singer Jana Kramer has hit back at fans who criticized her for taking her daughter to an animal park run by Seaworld.
The 33-year-old musician and actress posted pictures of her and her 13-month-old daughter Jolie Caussin visiting Discovery Cove in Orlando, Florida on Sunday (26Mar17).
However, the visit provoked fury among some fans due to accusations made by activists and documentary filmmakers about the welfare of animals at SeaWorld parks.
On her Instagram, Jana posted and then took down a picture of herself stroking a dolphin, before reposting the image alongside a defiant message to her critics.
"Okay you know what....I'm posting this picture again," she wrote. "I received a lot of criticism by posting this which ultimately made me take it down because no I don't want to upset any of you.
"But here's the truth...I had an incredible day at @discoverycove and no I haven't seen the movies yalls (sic) referenced but what I DID SEE was how amazing they treated these dolphins and I learned so much about each one, met the trainers, and I asked very specific questions as to how they were being taken care of."
Among the documentaries fans suggested she watch was Blackfish, a 2013 expose which eventually prompted SeaWorld bosses to announce they would be phasing out live performances featuring orca whales.
The former One Tree Hill star added that although she would prefer the dolphins at Discovery Cove were still living in the wild, she believed they were well cared for.
"Do I feel sad that they should be in the wild, sure, but they are being loved there and they are getting fed and quite frankly I'm not going to NOT post something because I'm at the zoo or wherever I go," she added. "I don't preach politics or try to shove my beliefs on any of you."
Explaining that she was just trying to give her daughter a fun day out, she concluded, "Seeing Jolie smile when she touched the dolphin by far made my day. Peace and love."