Articles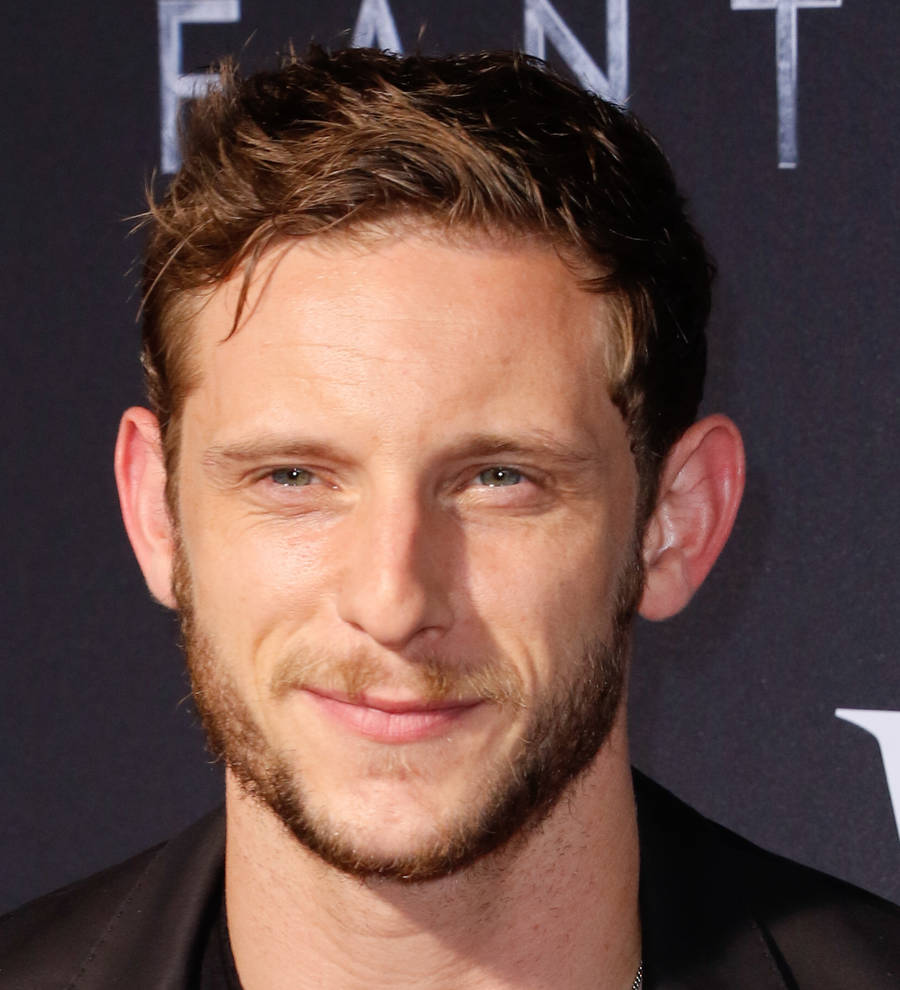 Jamie Bell taking hit film Jumper to TV
Newlywed Jamie Bell is developing a TV series revamp of his hit 2008 movie Jumper.
The actor portrayed Griffin opposite Hayden Christensen, Rachel Bilson and Samuel L. Jackson in the film, and sources tell Deadline he might be bringing the character back for a TV project he is planning with Doctor Who director Julian Simpson.
Jumper follows the saga of a teenager with teleportation abilities.
The 2008 film grossed an impressive $222 million worldwide.