Articles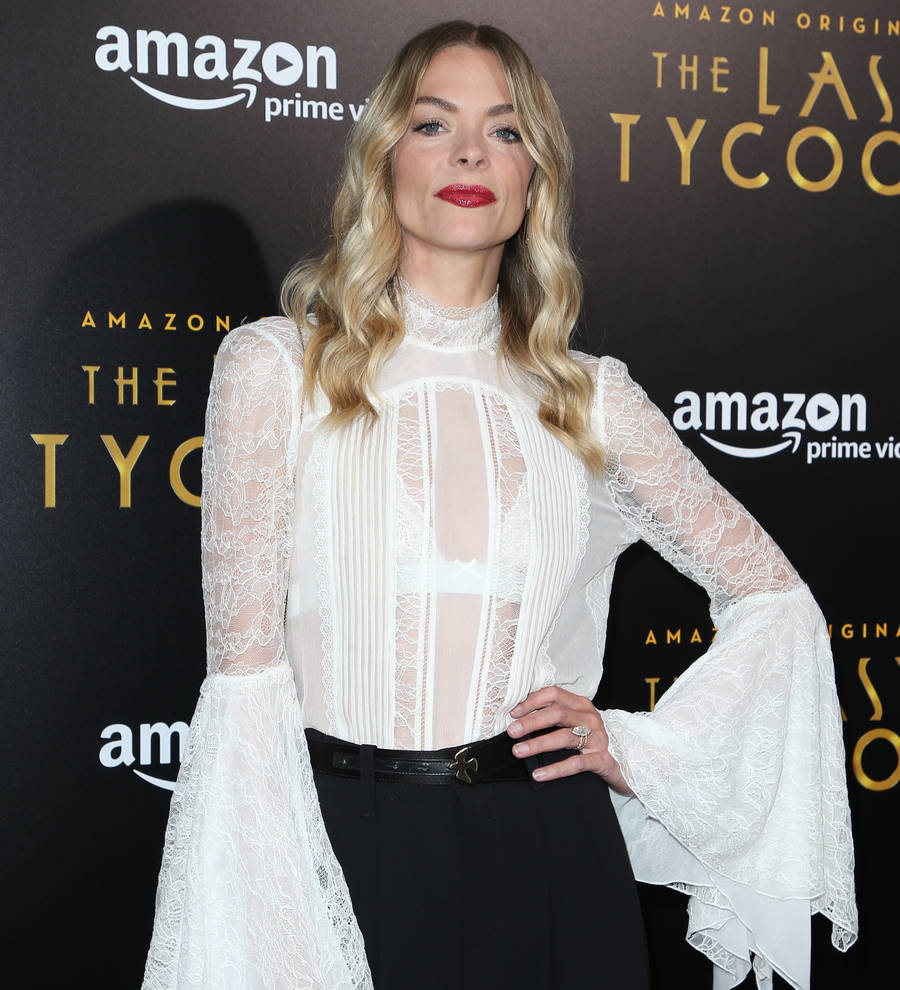 Jaime King: 'I've loved men and women'
Actress Jaime King was completely asexual growing up, revealing she didn't really want to be a girl or a boy.
The Sin City star reveals she has found love with men and women on her way to marrying husband Kyle Newman, but still feels very gender fluid.
"I've always felt masculine and feminine," she tells Galore magazine. "I love men and I've chosen to be in a heterosexual marriage, but I've been in relationships with women and I love women, too.
"I was called James at the start of my career because my mom called me that as a kid. I've always identified more with James than Jaime. I didn't just want to be a girl or woman and I didn't want to be a man. There's no vocabulary for what I identify with.
"We're all trying to find the words for such a complex thing."
And the actress is passing on the message she was taught as a kid to her children, especially her son who enjoys dressing up as a girl.
"One minute (he) is wearing princess dresses and the next minute is chasing every chick in the preschool," she adds.
"One day he came home upset because someone said boys can't wear makeup and it broke his heart. He didn't understand why. Why can't our children do whatever they want? I don't want to tell my children 'you're this' or 'you're that'."