Articles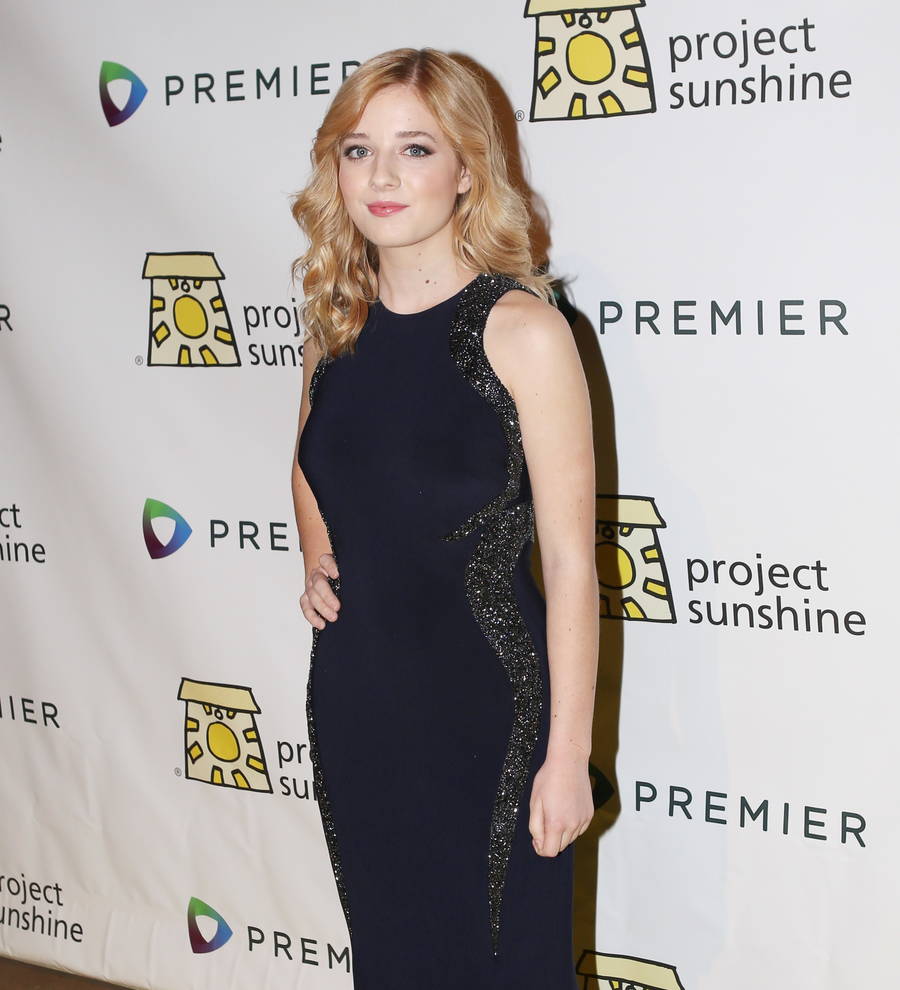 Jackie Evancho responds to Trump inauguration criticism
Teenage singer Jackie Evancho has hit back at trolls who have attacked her for agreeing to perform at President-elect Donald Trump's inauguration, insisting she's used to negative feedback.
The opera singer, 16, became the first person confirmed for the 20 January (17) gala earlier this week (beg12Dec16), and she reveals she has been inundated with vile backlash ever since.

One Twitter user wrote: "@jackieevancho Thanks a lot for supporting fascist trump! Hope your career goes down in flames!" while another added: "@jackieevancho Couldn't get any gigs at Nazi rallies? Trump instead?"

Another troll suggested, "no record label will touch u now, cos u r tainted by trump, this is all anyone will ever know u 4 now, not your squeaky singing (sic)", and one spewed: "@jackieevancho nothing more disgusting than a sellout unless you actually support bigotry, which who knows, maybe you do."

But Jackie, who is not even old enough to vote, is taking all the criticism in her stride, stating: "My family is kind of a big target. I have a transgender sister and so a lot of hate goes towards us."

Jackie's sister Juliet revealed she was transgender at the Global Lyme Alliance's inaugural gala last year (15). She is one of three students suing a Pennsylvania school district over its transphobic bathroom policy.

"I also get a lot of love," the young singer adds. "We pay most attention to that."

Reports suggest Jackie will perform the National Anthem at the inauguration and also team up with opera superstar Andrea Bocelli for a duet.