Articles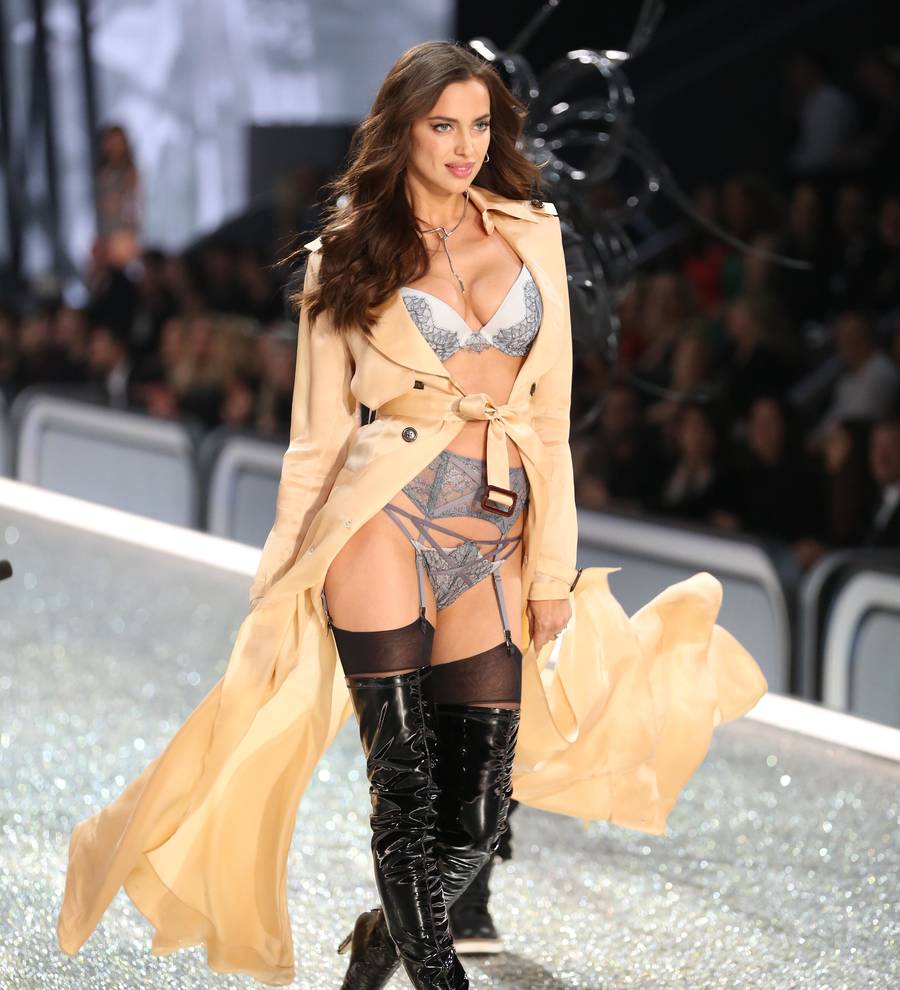 Irina Shayk preps for motherhood by taking driving lessons
Irina Shayk was spotted taking driving lessons in Los Angeles on Tuesday (31Jan17), amid rumours she and Bradley Cooper are expecting their first child together.
The Russian model first sparked claims she was pregnant when she walked for Victoria's Secret in November (16) and wore cover-ups over her lingerie. Since then, Irina has been seen concealing her figure in loose-fitting tops, and neither she nor Hollywood beau Bradley have commented on the rumours.

However, Irina fuelled the speculation as she got behind the wheel in Los Angeles in a bid to learn to drive before she becomes a first-time mother.

The 31-year-old beauty was seen wearing a pair of black skinny jeans, loose T-shirt and black and white boots as she took lessons in a red Toyota Corolla.

She added to her ensemble with an emerald and diamond ring on her left hand - the same jewel she has been sporting since December (16) which suggests she and Bradley may be engaged.

According to sources, the American Sniper actor is more than a little excited about welcoming a bundle of joy into the world.

"Bradley has been there for her and is loving seeing the baby grow inside her," an insider told E! News recently. "They share those moments when the baby kicks and they can't wait! Bradley been taking her to her doctor visits and is so excited every time they see the baby. She is very healthy and the baby is as well."

While Irina hasn't confirmed the pregnancy claims, she did open up about her desire to have a family in an interview with Britain's Hello! magazine last December (16).

"I think family is the reason why we are here," she stated to the publication. "I love my job and it's very important to me; I really enjoy what I I'm doing, but it's not the most important thing in my life - family is, friends, people who I love. My father was married to my mother for more than 20 years and, yes, definitely one day I want to have a family because that is the most important thing on this earth."