Articles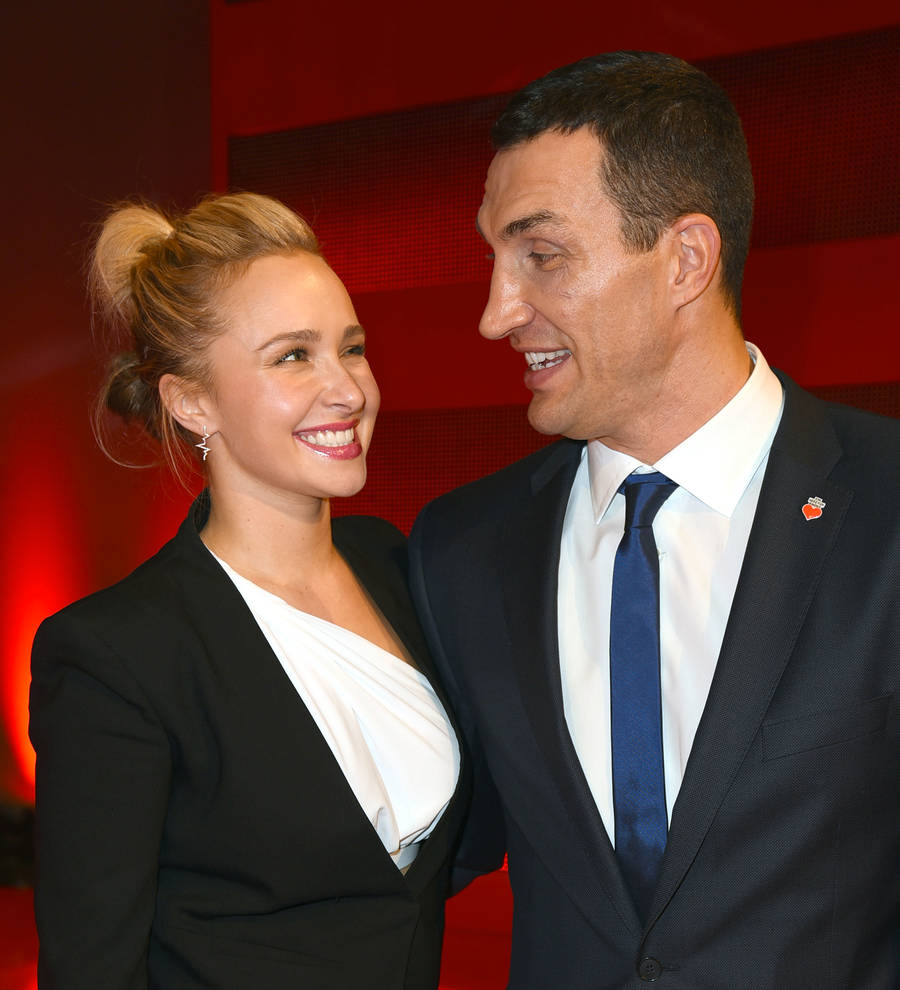 Hayden Panettiere: 'I wouldn't want to fight my boxer boyfriend'
Actress Hayden Panettiere admires the men who step in the ring with her boxer boyfriend Wladimir Klitschko.
The former Heroes star is always ringside at her man's fights and admits she never worries about the towering Russian getting knocked out.
"He's a big boy and I have all the faith in the world," she tells Access Hollywood Live. "I would not wanna be the person standing in that ring with him."
Hayden will be cheering on the father of her daughter when he takes on Brit Anthony Joshua in London next month (Apr17).
Between them, the two heavyweights have 71 knock outs and 80 wins under their belts.