Articles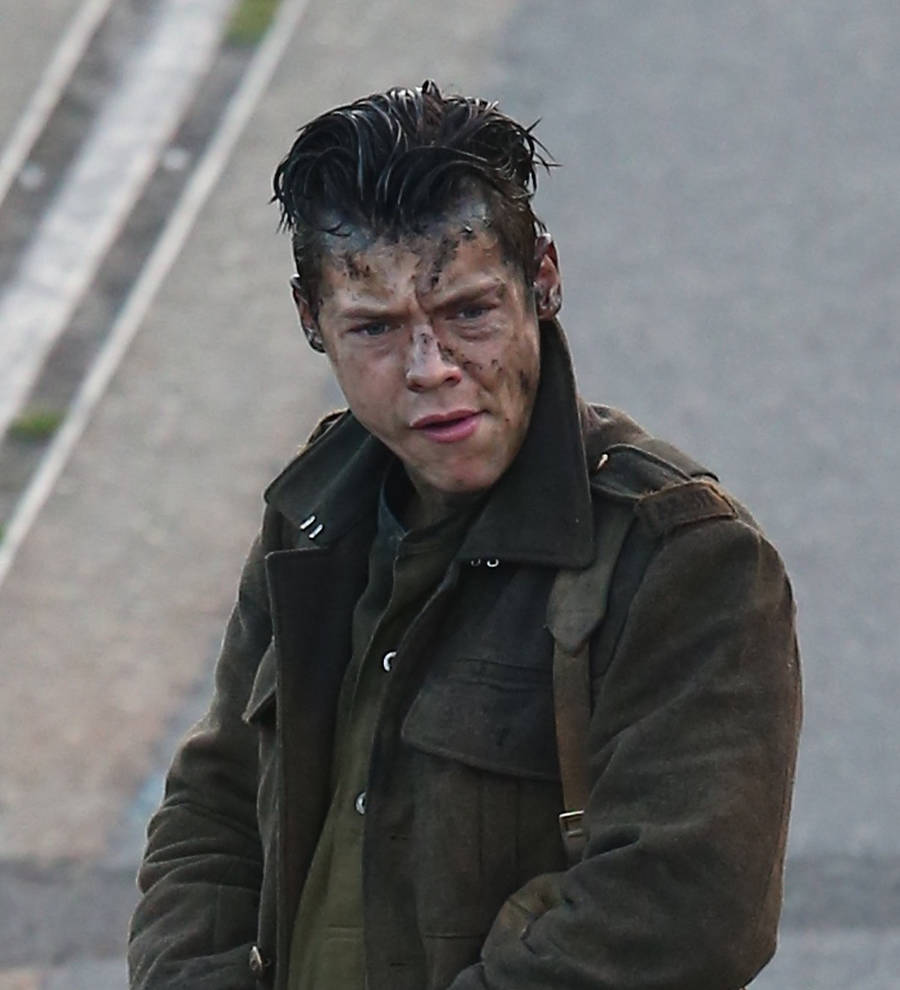 Harry Styles' 'Debut Album is Nearly Ready'
Harry Styles' debut solo record is not far off confirms Columbia boss Rob Stringer.
While Harry's seemingly been focusing on his acting career since One Direction went on hiatus at the end of 2015, Rob reveals he hasn't forgotten his musical roots.
The heartthrob will next be seen in Christopher Nolan's hotly anticipated movie Dunkirk in July (17), and from what Rob says, an album may also soon be hitting the shelves.
"We're close and we're very excited," Rob smiled to Billboard. "We have a record we're incredibly excited about and it's not far away from being ready. We obviously want everything to be beautifully done, because we think he's here to stay. Harry has stepped up with the vision of someone who's authentic."
Rocker Harry's record could even beat his bandmates Niall Horan, Louis Tomlinson and Liam Payne's offerings. The three are also signed solo artists and have been busy making music, though so far only Niall and Louis have released singles. Former Directioner Zayn Malik, who quit the band nine months before their break, has also set the charts alight in 2016 with his edgy new sound and hit album Mind of Mine.
When asked why the One Direction boys are bucking the trend for a boyband to typically only produce one break out star, Rob said it's because they've handled their careers differently from the groups that came before them.
"They didn't box themselves into a corner singing and dancing. It didn't have all the rules of the boy bands of the past where they're too boy-next-door, too sickly sweet," he mused. "They weren't caricatures. And today, they're making smart choices. It doesn't surprise me that there's is a different path and they're doing pretty well. With One Direction, they became so big everywhere and from day one that (meant) their spread is much wider than other previous boy bands."