Articles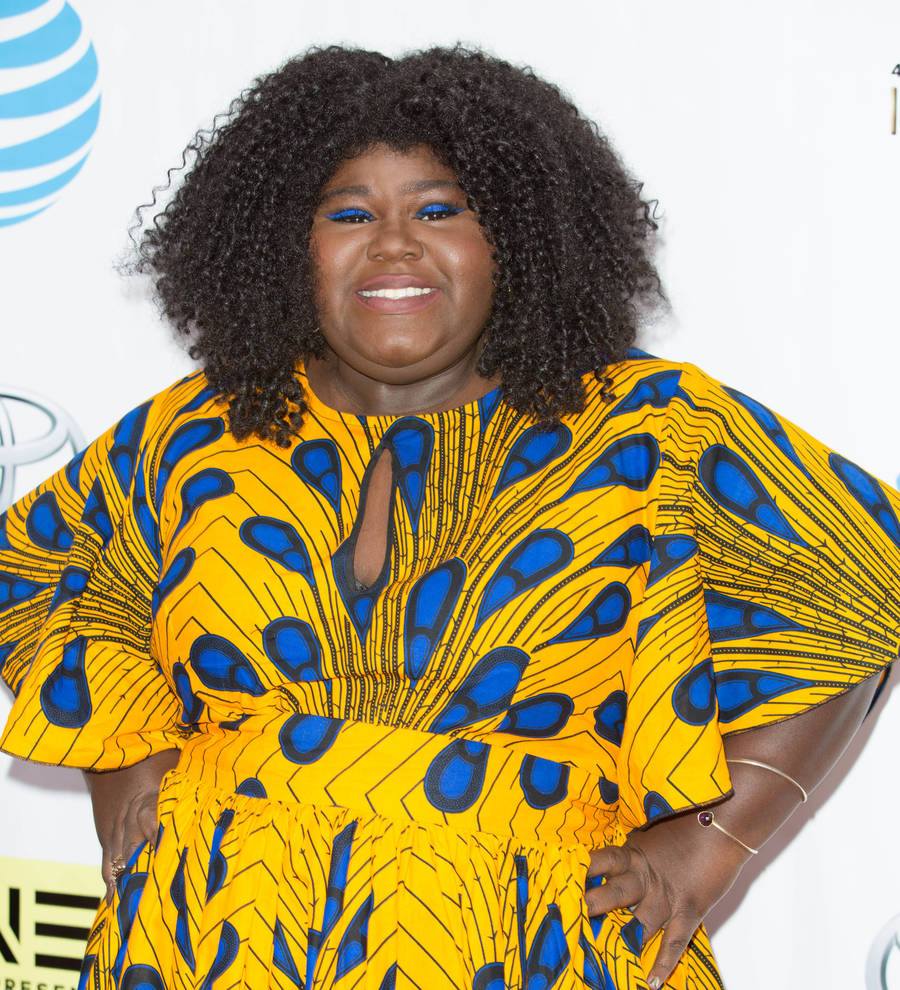 Gabourey Sidibe underwent weightloss surgery for drastic slim-down
Actress Gabourey Sidibe underwent weightloss surgery in a bid to tackle diabetes.
The Empire star has struggled with her weight her whole life, but she decided to take action and have the laparoscopic bariatric surgery after she was diagnosed with Type 2 diabetes.
"I just didn't want to worry about all the effects that go along with diabetes..." she tells People magazine. "I genuinely (would) worry all the time about losing my toes."
The 32-year-old tried to lose weight naturally before going under the knife in May (16), but she was not successful. In her memoir, This Is Just My Face: Try Not to Stare, the actress explains the surgery has made her think differently about food.
"My surgeon said they'd cut my stomach in half," she writes in the book, which is set for release in May (17). "This would limit my hunger and capacity to eat. My brain chemistry would change and I'd want to eat healthier. I'll take it! My lifelong relationship with food had to change."
"The surgery wasn't the easy way out," she tells the publication. "I wasn't cheating by getting it done. I wouldn't have been able to lose as much as I've lost without it."
Having the surgery helped Sidibe deal with her depression, anxiety, and eating disorders she had battled through the years. She also sought therapy and now employs a nutritionist and a trainer to help maintain her weight.
"It has taken me years to realize that what I was born with is all beautiful," she continues. "I did not get this surgery to be beautiful. I did it so I can walk around comfortably in heels. I want to do a cartwheel. I want not to be in pain every time I walk up a flight of stairs."
Meanwhile, she admits she did struggle with the idea of what her new body would look like after surgery: "I know I'm beautiful in my current face and my current body," she writes. "What I don't know about is the next body. I admit it, I hope to God I don't get skinny. If I could lose enough to just be a little chubby, I'll be over the moon! Will I still be beautiful then? Probably. My beauty doesn't come from a mirror. It never will."
But she now appreciates her new body more then ever: "There's nothing ugly about me," she adds. "Anyone trying to convince me that I am - and it's usually me - is wasting her time. I was in a war with my body for a long time. If I'd started treating it better sooner, I wouldn't have spent so many years hating myself. But I love my body now."