Articles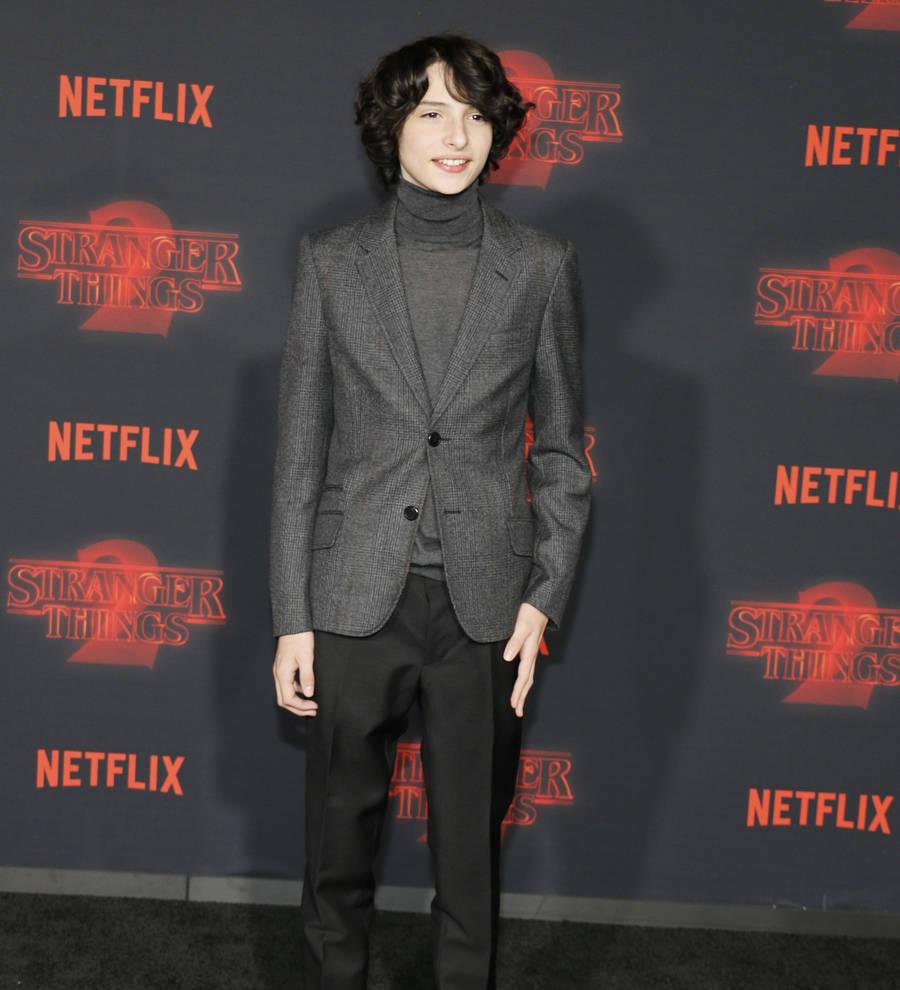 Finn Wolfhard tells fans to stop harassing castmates
Teenage Stranger Things star Finn Wolfhard has asked fans to stop harassing his friends and castmates.
The 14-year-old actor, who plays Mike Wheeler in the hit Netflix drama, told social media users to give the show's young cast a break after several controversies.
He wrote on Twitter, "Hey everybody! I don't wanna ex-communicate anyone from this fandom, but if you are for real you will not harass my friends, or co-workers. Ya'll know who you are.
"Why I even have to tweet that, I don't know. Anyone who calls themselves a "fan" and actively goes after someone for literally acting and doing their job is ridiculous. Think b4 ya type boiiii (before you type boy)".
Finn was recently criticized by fans for walking past crowds waiting for autographs and pictures outside his New York hotel during the press tour promoting Stranger Things' second series.
Game of Thrones star Sophie Turner, who made her professional acting debut in the blockbuster HBO series when she was just 15, leaped to Finn's defense, insisting he had every right not to ignore fans if he did not want to greet them.
"Damn... seeing fully grown adults wait outside the 'Stranger Things' kids' hotels etc , and then abuse them when they don't stop for them is super weird," she wrote in a series of posts on Twitter. "A. What adult in their right mind waits for a CHILD outside their hotel and B is then is offended when the CHILD doesn't stop. It doesn't matter if they are an actor... they are kids first. Give them the space they need in order to grow without feeling like they owe anyone anything for living their childhood dreams."
Meanwhile, 27-year-old model Ali Michael also apologized for a post on Instagram in which she asked the child star to "hit me up" when he turned 18. Reacting to the model's bizarre proposition, Finn told TMZ.com it was "gross".
The second season of Stranger Things debuted on Netflix late last month (27Oct17).