Articles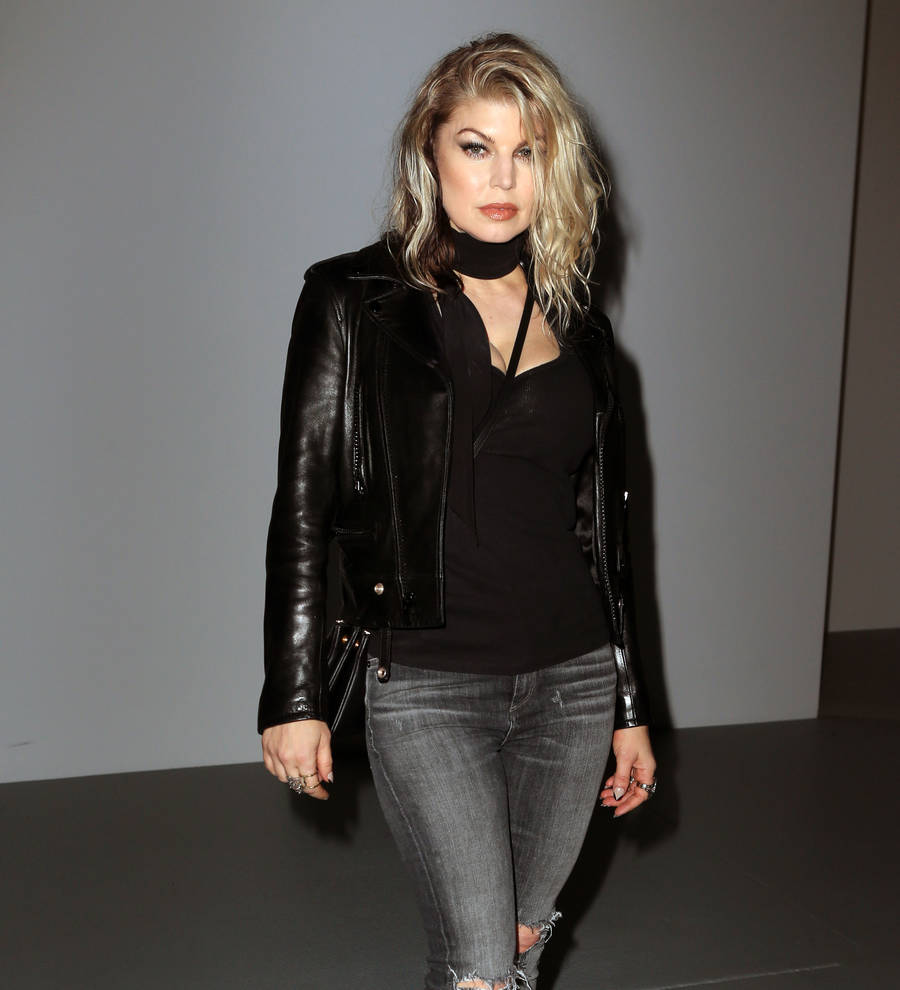 Fergie tapped to star in Philipp Plein campaign
FERGIE has been tapped to star in Philipp Plein's latest advertising campaign.
The singer, who performed at the German designer's show in Milan in September (16), poses up a storm in the spring '17 ad campaign, cheekily titled Alice in Ghettoland.

The series of whimsical images were created in collaboration with famed fashion photographer Steven Klein and show the pop star in full model mode, complete with thigh-high gladiator heels, gold chains and sleek Amazonian ponytail. The Black Eyed Peas star is flanked by model Matthew Terry in the snaps, which are filtered in a cold, blue hue to create a surreal atmosphere.

"The images clearly state the brand's style philosophy and the clothes own the town, bringing a fantasy world to life and creating a sensorial reality that stretches out of its wonderfully imagined limits," the brand said of the campaign in a statement.

"The campaign puts women center stage, shining in gold accessories and details, always up front - while the kids can only stand back and watch. Yes, powerful and super-delicious women are back and so is Philipp Plein's exclusive Wonderland."

Plein is one of fashion's rising stars, having built up a reputation for sexy dresses after launching his luxury read-to-wear label in 2008. He now counts more than 100 stores around the world, and plans to take his fashion extravaganza show to New York Fashion Week next year (17).

Meanwhile, Fergie has been busy with other projects as well. She has just unveiled her new single Life Goes On and plans to launch her next album, titled Double Dutchess, in early 2017.

The Plein advertising campaign will make its debut in international magazines in January (17).