Articles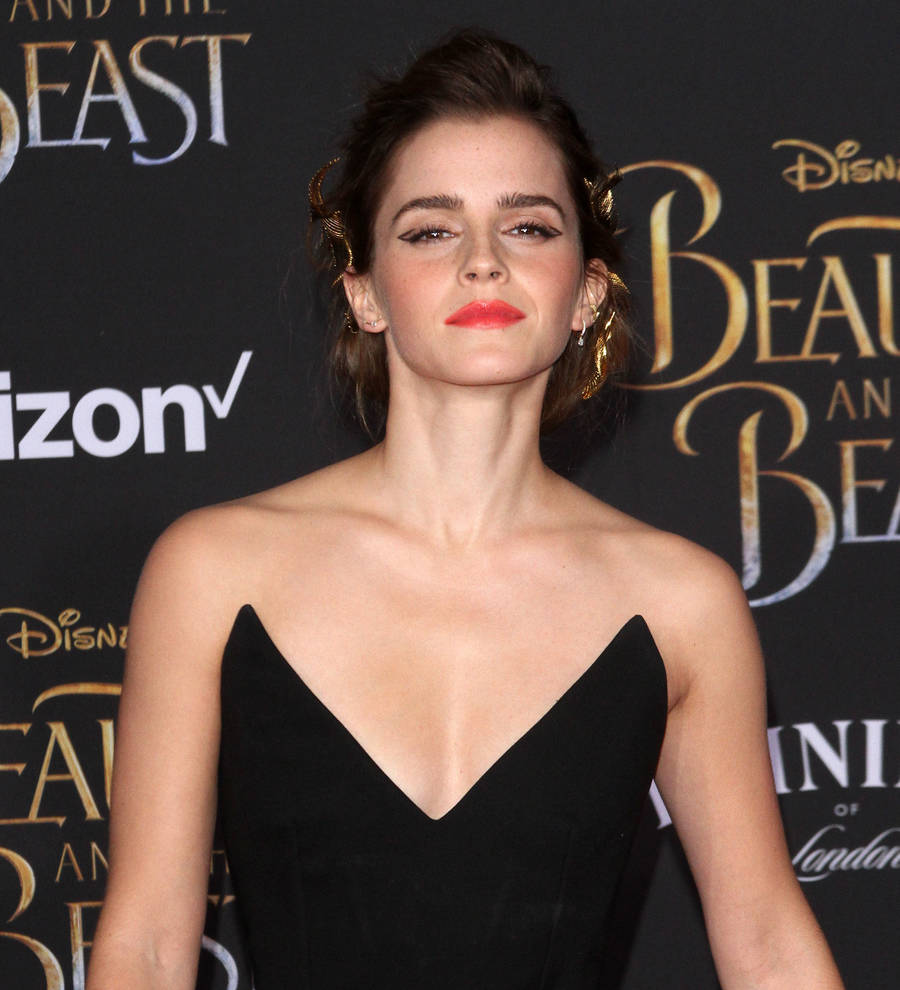 Emma Watson ruined Harry Potter takes by mouthing castmates' lines
Emma Watson wrecked scene after scene in the first Harry Potter movie - because she had a nasty habit of mouthing co-stars Daniel Radcliffe and Rupert Grint's lines.
Filming had to be halted time after time when Harry Potter and the Philosopher's Stone director Chris Columbus noticed his leading lady was doing overtime.
Emma was such a fan of J.K. Rowling's books she had much of the dialogue lodged in her memory and couldn't help herself when it came to miming along with her castmates.
During an appearance on Jimmy Kimmel Live! on Monday (06Mar17), she was reminded of her bad habit as the comedian showed a clip of her mouthing Radcliffe's lines during a scene read when she was 10.
Now 26, a red-faced Emma said, "This is actually quite traumatic for me because I created issues because of this... I would ruin takes. Chris would be like, 'Cut! Emma, you're doing it again. You're mouthing Dan's lines!'
"I'd be like, 'Oooh, I'm so sorry, so sorry. Oh, I feel so bad'. But I couldn't help myself."
"I was such a loser, I really loved those books," she added. "I really wanted to do my job well, and I kind of overdid it."