Articles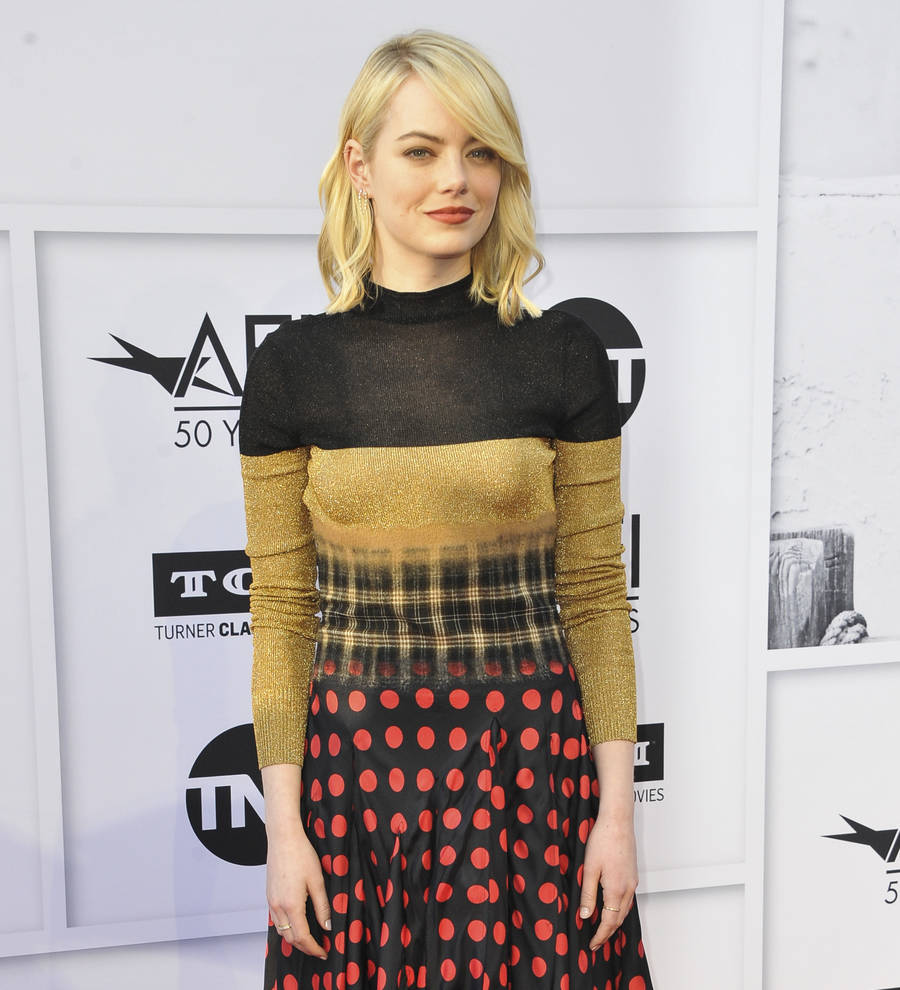 Emma Stone inspired by Billie Jean King's fight for equality
Emma Stone has been inspired to voice her opinions on equal rights after portraying Billie Jean King.
Co-directed by Jonathan Dayton and Valerie Faris, Battle of the Sexes is an upcoming sports movie which is loosely based on the famous 1973 tennis match between Bobby Riggs and King, which she won in three sets.
When it came to starring in the film, Stone has described how portraying the sportswoman has motivated her to speak out on important issues, especially those relating to women.
"I am very nervous to communicate my opinions a lot of the time, especially publicly," she told her co-star Sarah Silverman in an interview for Marie Claire's September issue. "She (King) is so direct and confident in the way that she communicates what she believes is right. To be able to step into that was a pretty powerful experience. It's something that I still don't feel entirely comfortable with, but it was also one of the great parts about playing her."
The famous Battle of the Sexes match took place in front of over 30,000 spectators and a worldwide television audience estimated at 50 million people, with 29-year-old King eventually beating 55-year-old Riggs, who is played by Steve Carell in the movie. The match is considered a significant event in developing greater recognition and respect for women's tennis, and Stone considers the role to be a "game changer" for her own career too.
"I have never really considered the physicality of a person or of a character. Maybe because I hadn't played a real person - there wasn't someone who looked a specific way or whose hands moved in a certain way. So that was what I focused on more than anything: building from the outside in," she said.
Battle of the Sexes, which also stars Elisabeth Shue and Alan Cumming, is set to hit theaters from September.