Emily Blunt won't do anymore nude scenes
Written by . Published: March 28 2016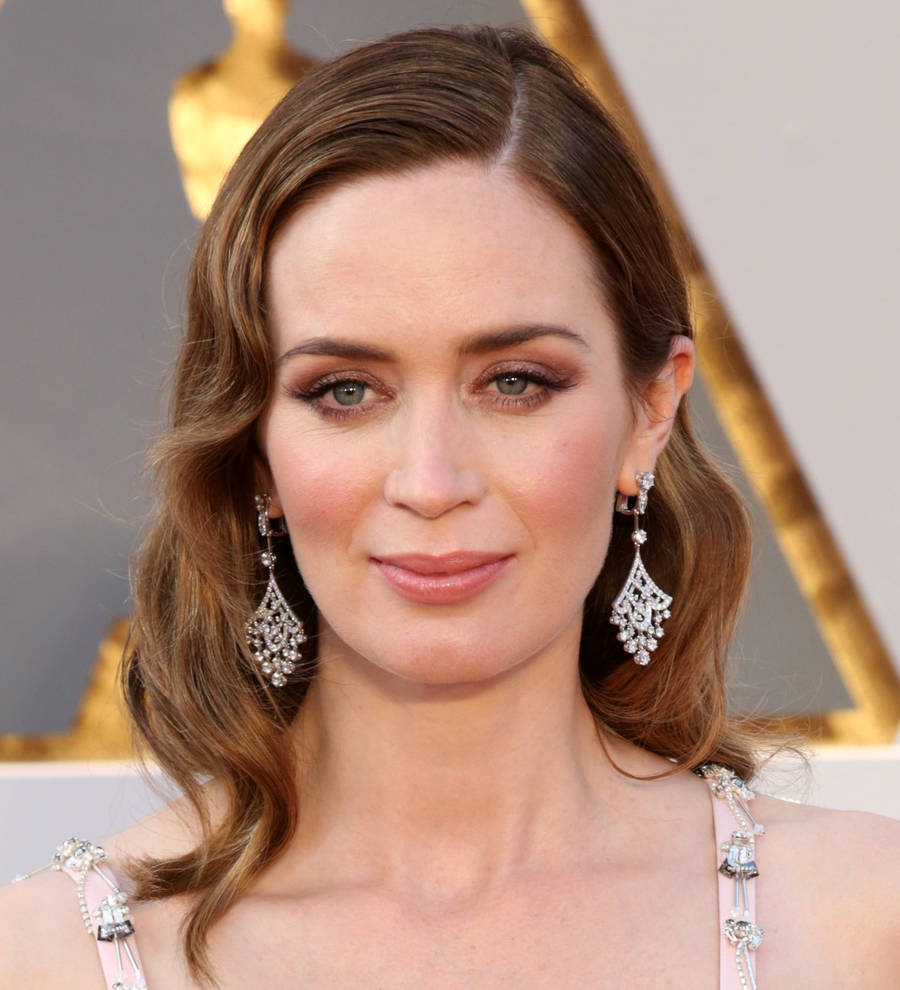 Emily Blunt has said she will no longer do nude scenes, calling them unnecessary and gratuitous.
The Devil Wears Prada star, who is mother to Hazel, two, and is pregnant with her second daughter with husband John Krasinski, recently revealed that she isn't keen on nudity as she's been there and done it in the past.

"Too racy would be one thing I wouldn't go for now. I'm not so keen on doing nudity, because I'm not 22 any more," the 33-year-old told British newspaper The Telegraph.

"And actually it's not so much a moral thing as, 'I've done it before and do I really want to do it again?' Does it serve the film or is it gratuitous and seeing someone's t**s for the sake of it? Because I don't think it's necessary most of the time.

"Also playing violent or racist characters would be hard for me now."

Emily, who currently stars in the new Snow White origin movie sequel The Huntsman: Winter's War alongside Charlize Theron and Chris Hemsworth, also explained that balancing her career with family life is becoming more of a struggle.

"Although life is a juggle and I have to spend a few days away from Hazel here and there, when I'm not working I'm with her all the time. I do think it will get harder to leave her as she gets older, but a friend once gave me a good piece of advice. Instead of saying, 'Mummy has to go, say, 'Mummy has to go, but I love what I do. I just love it!'" she smiled.

She also admitted that its getting harder to go incognito while out in public, especially now her career is going from strength to strength.

"It went from people in the street saying, 'You look like the girl in The Devil Wears Prada', to, 'You look like Emily Blunt.' And now it's, 'You're Emily Blunt!'" she laughed.

However, she did confess that it's difficult to disappear under the radar while out and about with John, as the former The Office star stands out from the crowds.

"He's so tall, so he really draws the eye," she joked.