Articles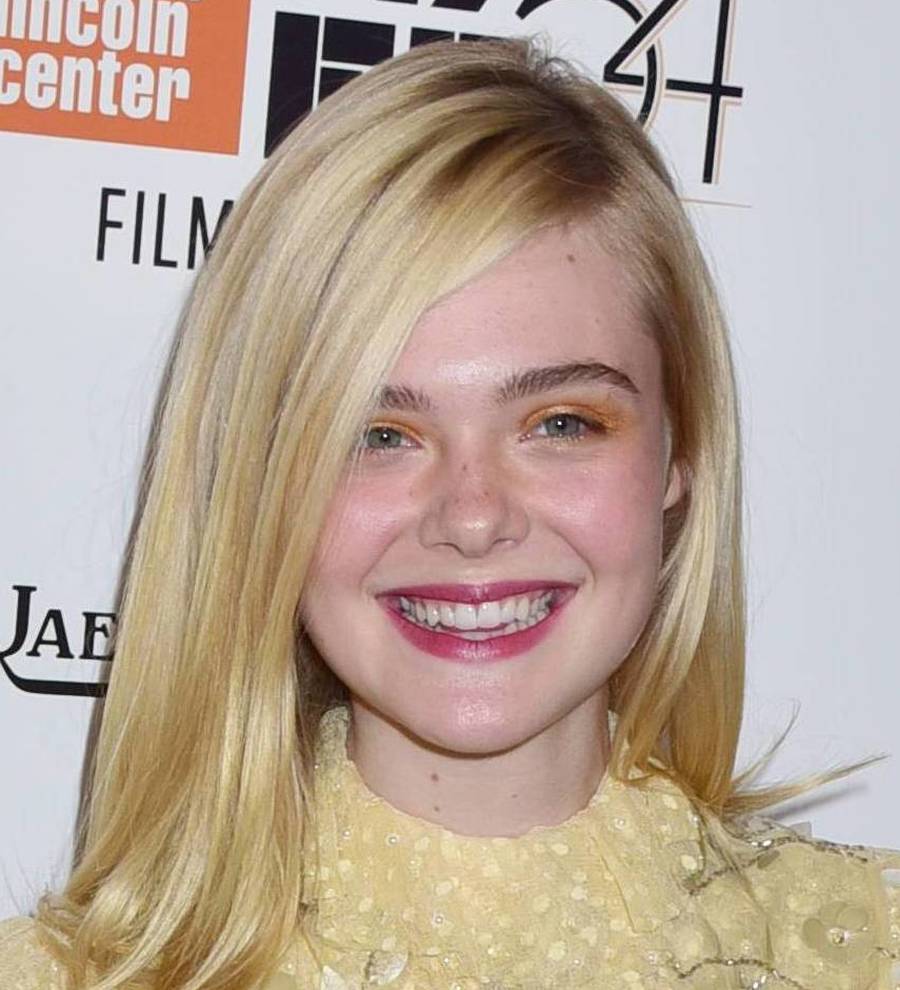 Elle Fanning celebrated her prom at Cannes Film Festival
Elle Fanning made her prom an extra special affair by celebrating it at the Cannes Film Festival earlier this year (16).
The Maleficent star was making plans to go to her senior year dance with her best male friend when she realized the big event fell on the night of her The Neon Demon premiere in Cannes.

Rather than miss out, she flew her pal to France and they celebrated the film and the end of school on the red carpet.

"I went (to prom) freshman year, sophomore year, and junior year and then senior year is kind of like, 'Oh that's the big one'," she told Live! with Kelly on Thursday (15Dec16). "Like everyone is going away, that's your last one. My best guy friend and I always planned to go together. We were like, 'Senior year we'll go together, it'll be really fun'.

"And it was this year and I had a movie at Cannes, which was really exciting, it was my first time ever going to the film festival. The day of the premiere was also my prom, but he flew out to Cannes and we had prom in Cannes, so it was great.

And her mother made sure to include some prom traditions for the special day.

"My mom had the corsages for us, she wanted to make it nice," she continued.

The 18-year-old has recently passed another milestone, landing her driver's license, but she isn't racing to get behind the wheel of a car.

"I don't have a car," she said. "I think Uber (online car service) is to blame honestly, because it's so easy... Also, I live in Los Angeles and it's kind of scary to drive there..."