Articles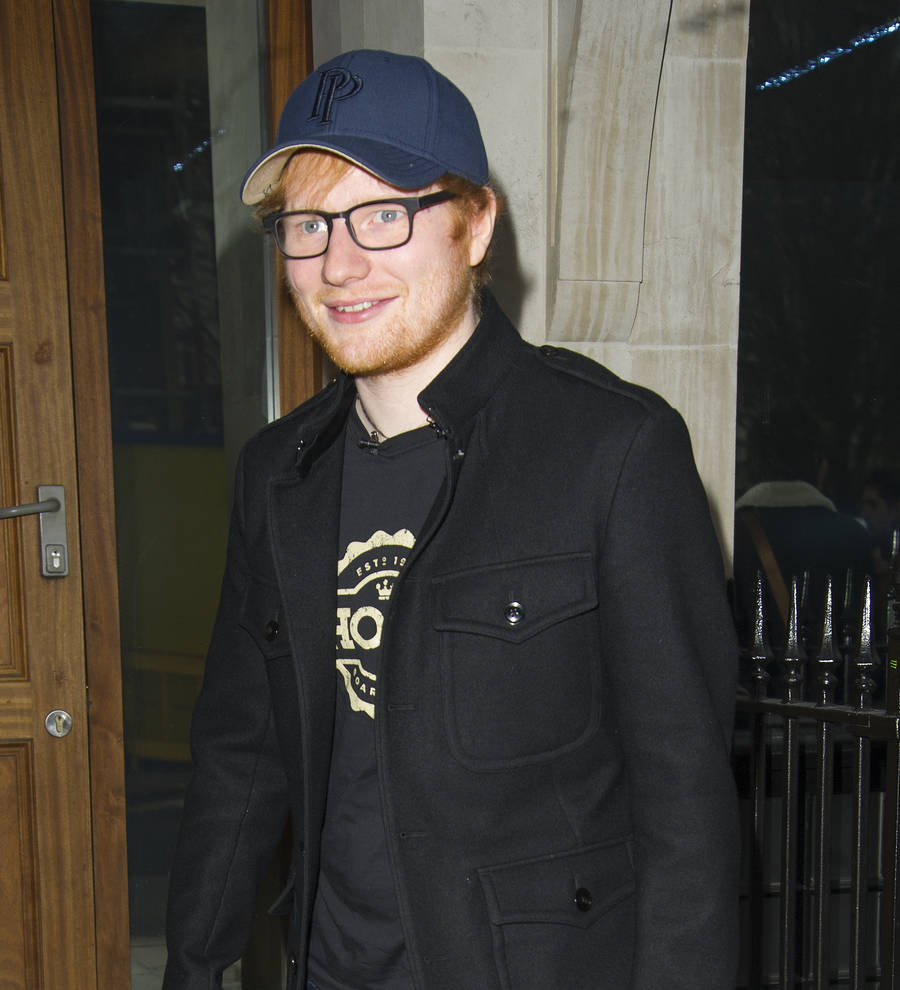 Ed Sheeran's dad refused to believe Princess Beatrice cut his son with royal blade
Ed Sheeran's father refused to believe his son had been nicked by a sword waved around by a British royal at a party.
Sheeran has been left with a scar on his cheek after Princess Beatrice clipped him with the blade as she pretended to knight singer James Blunt at the small bash in Windsor, England.

The Lego House star has yet to name Prince Andrew's daughter as the person behind the accident, but he joked about the drama during an appearance on The Graham Norton Show in Britain on Friday (20Jan17), revealing his dad didn't believe the real story behind the scar.

"I remember telling my dad about it and he didn't believe me," he recalled. "(He said), 'No, what really happened?'"

Quizzed further about what happened, Ed clammed up, telling host Norton, "I can't talk about it. I don't know what will happen if I do!"

The incident reportedly happened during an intimate get-together at Prince Andrew's home in Windsor, and Sheeran still can't understand how the story leaked.

"There weren't a lot of people there that night," he said. "For two weeks after, I had a huge gash on my face and would tell people I fell and then suddenly, the story came out... The alleged story came out."

But the Thinking Out Loud singer has grown quite fond of his scar, adding, "I think it adds!" he told iHeartRadio host Elvis Duran earlier this month.

"I started going under the radar when I first got big, then I got loads of tattoos and then everyone was like, 'OK, you're definitely you because you have red hair and tattoos', so I started wearing hoodies and hats. Now I've got this face scar, there's no not recognizing me, because it's like, 'You've got ginger hair, tattoos, and a face scar - it's definitely you!'"

And earlier this week (beg16Jan17), he told Apple Music DJ Zane Low, "I'm glad it didn't hit my eye... although I probably could have worked an eye patch."