Articles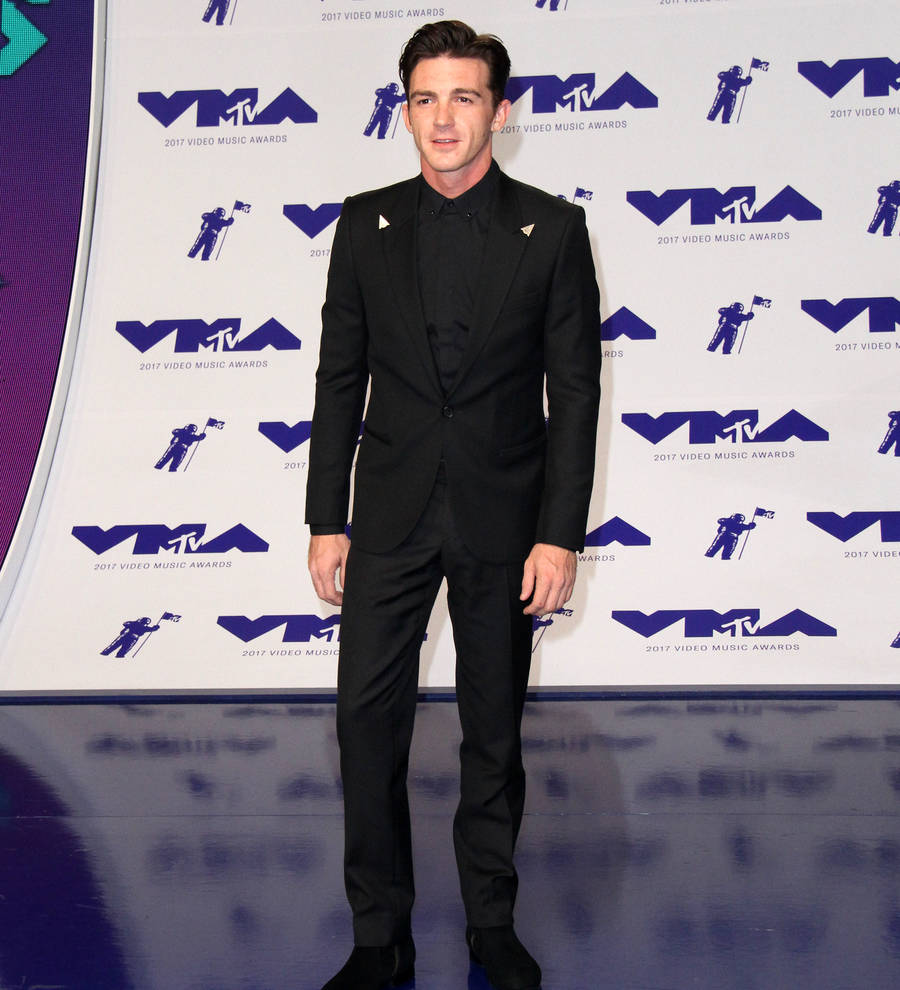 Drake Bell lashes out at crowd of high school students throwing balls
Drake Bell lashed out at an audience of high school students in North Carolina after they threw balls at him while he was performing.
The former Drake & Josh star was recently performing at Northwest School of the Arts in Charlotte and kicked off the show performing some of his lesser known songs. The crowd started launching balls on the stage at Bell and his patience eventually grew thin.
"Stop the music right now," he yells in the video obtained by TMZ. "Who... is throwing these things on stage? Stop it. Doesn't make you cool man. I'm trying to perform a show for you guys and you guys are throwing stuff at us. If you want us to go, we'll go. You're spoiling it for everyone."
Bell did stay to complete the show.