Articles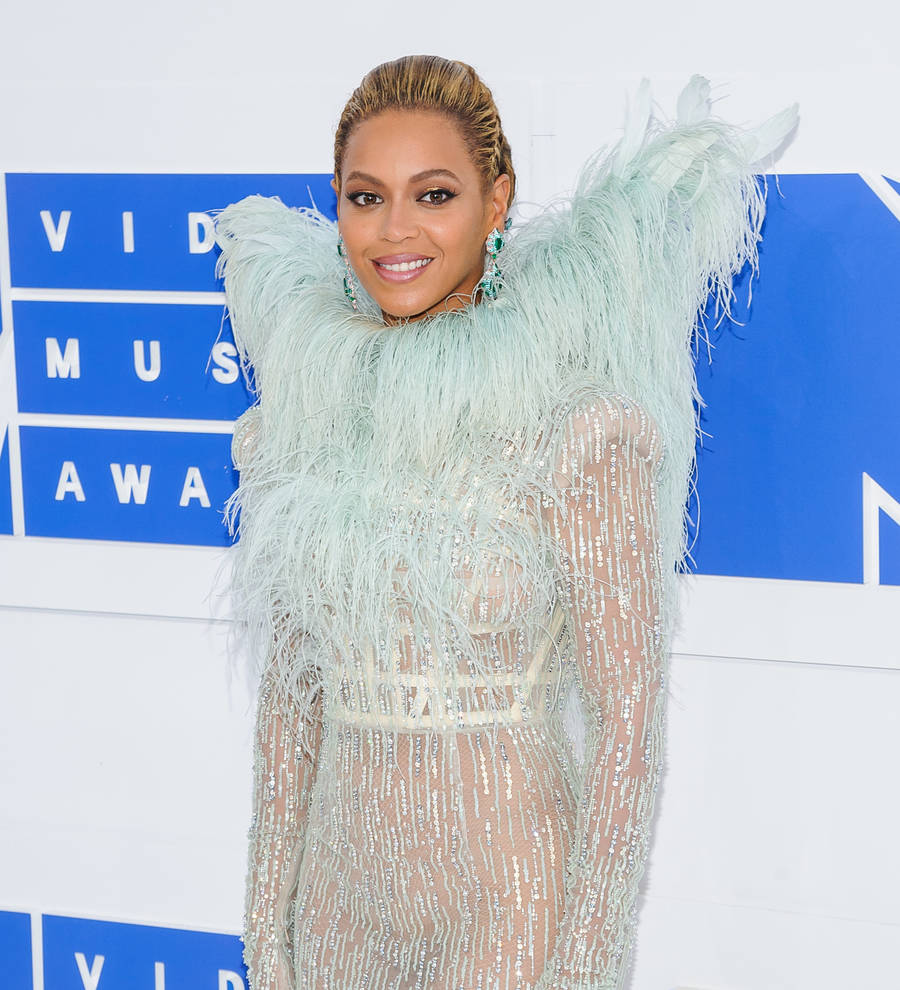 Bill Condon wanted Beyonce for Beauty and the Beast
Beyonce declined a role in director Bill Condon's live-action adaptation of Beauty And The Beast because the part she was offered was too small.
The filmmaker had hoped to reunite with the pop superstar after working together on 2006 movie musical Dreamgirls, but he knew he didn't have much to offer Beyonce as he developed the Disney blockbuster, which starred Harry Potter's Emma Watson as Belle.
"I even tried to get her into Beauty and the Beast, but it wasn't a big enough part," he told Yahoo! Movies. "She would have been a good feather duster."
Condon's comments suggest Beyonce had been asked to voice the character of Plumette, a part which was eventually played by British actress Gugu Mbatha-Raw.
Downton Abbey actor Dan Stevens was cast as the titular beast, while co-stars included Luke Evans, Ian McKellen, Ewan McGregor, Kevin Kline, Josh Gad, Stanley Tucci, Audra McDonald, and Emma Thompson.