Dianna Agron films Glee-themed PSA against texting and driving
Written by . Published: August 23 2012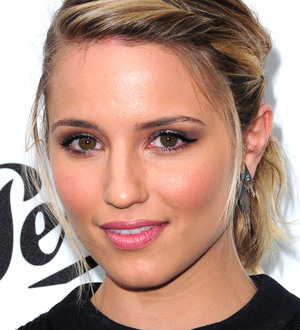 Glee star Dianna Agron has filmed a shocking new public service announcement warning about the dangers of texting and driving following her on-screen character's major car accident earlier this year (12).
Fans watched in horror in February (12) as cheerleader Quinn Fabray was left fighting for her life after crashing into an oncoming truck while she texted her pal Rachel Berry, portrayed by Lea Michele.

Now Agron has teamed up with bosses at the National Highway Traffic Safety Administration to relive the horror in order to educate viewers on the real dangers of the irresponsible action.

The new advertisement replays the horrific incident, while Agron warns teens that even a passing glance at your phone can lead to disaster: "Five seconds is the average time your eyes are off the road while texting while driving."

The 26 year old is not the first celebrity to support the campaign - pop star Justin Bieber has also warned of the serious consequences involved in texting behind the wheel.