Articles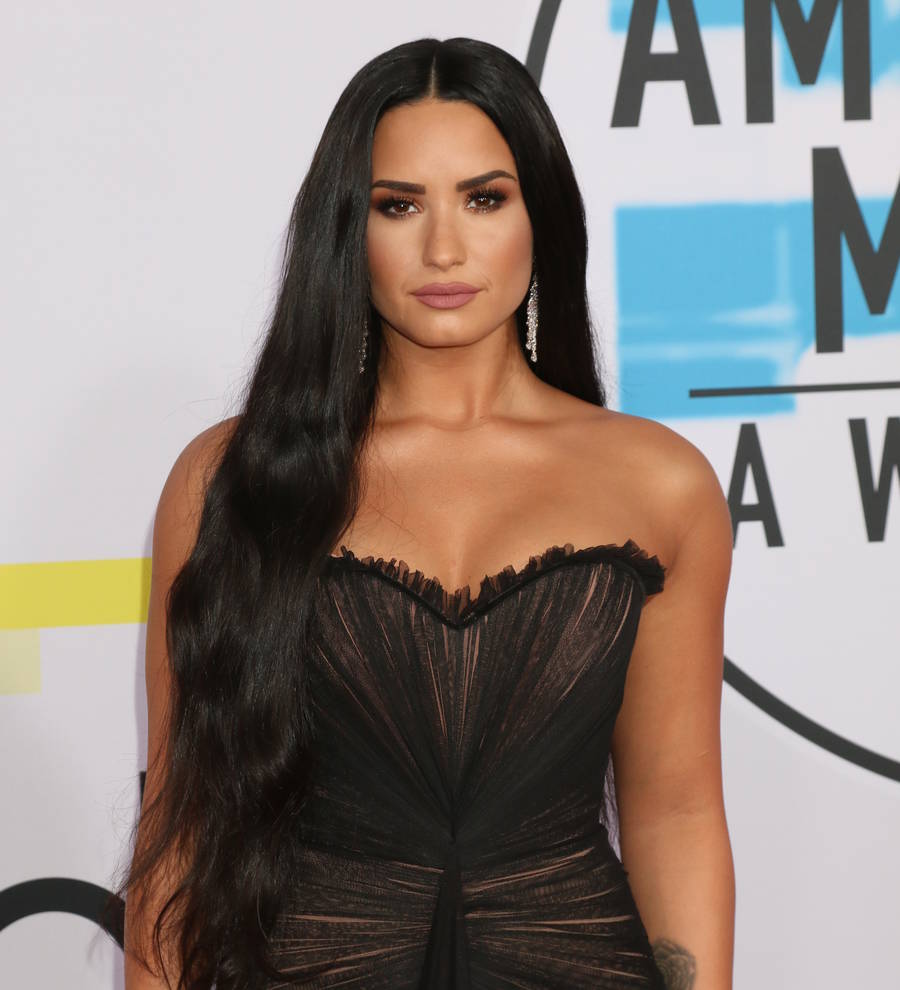 Demi Lovato sued by Spanish singer as part of Let It Go copyright lawsuit
Demi Lovato is among the stars being sued by singer Jaime Ciero, who claims the hit tune Let It Go from Disney movie Frozen copied his track Volar.
The 25-year-old star recorded the smash hit as a single following the release of the 2013 animated movie, and also included the version on the deluxe version of her 2013 album Demi.
Now Demi has been named in Ciero's lawsuit, with the international artist claiming the tune is clearly inspired by his 2008 Spanish-language hit Volar. In the lawsuit, Ciero calls his song "a huge international success reaching millions of listeners and landing on numerous charts of the most popular, top-performing songs."
He cites the similar note combinations, structures, hooks, lyrics, melodies, themes, textures and production in the two tracks as proof Let It Go was ripped off from his song.
He is suing Demi, Idina Menzel, who performs the tune in the film and on its soundtrack, and The Walt Disney Company among others. Ciero has requested a share of profits from the movie, which made almost $1.3 billion at the global box office, the music and the marketing in damages.
Speaking previously about the success of Let It Go, Demi noted that it's a good song for her to sing considering the struggles she has undergone in her personal life, including combating eating disorders and substance abuse issues.
"I think the song is so appealing because the words are so uplifting," she told MTV. "It's a really inspiring song too when you listen to it, it makes you wannabe yourself and be proud of who you are."
"I feel uplifted and, at the same time, I remember what it,s like to feel very insecure about who I am. But after I've grown and I've gone through some life experiences, I've become proud of who I am and so I can also feel the uplifting part of the song as well... I think it's the perfect song for me to be singing!"